All-Inclusive Holidays in Exclusive Collection
Club Med Exclusive Collection
Luxury Redefined – Our Concept
A brand new way to enjoy luxury together, in an exclusive and warm environment. With your family, your partner or your friends, choose the ultimate refined experience, in a dream setting, and all included. Choose between our beautiful Exclusive Collection resorts, our Villas & Chalets for intimate holidays and our dedicated luxury spaces with exclusive services.
Our Luxury Villas
Have you ever dreamed of a personal chef cooking your favourite gourmet dishes in your Villa in the Maldives, where the horizon stretches out in a seemingly infinite sea of cerulean blue?
Breakfast served beside your private pool in the garden of your Villa in Mauritius, where you are lazing on a sun bed, basking in beauty and tranquility?
Meanwhile, a discreet personal butler quietly tends to your every need…
This is not a dream. Club Med Villas are the ultimate luxury experience where everything is designed for your happiness.
The Finolhu Villas, The Maldives
Luxury eco-friendly accommodation on a private island in the Maldives…the Finolhu Villas are redefining holidays in paradise
In our luxury all-inclusive Maldives Resort, the exceptional is available in abundance. From a butler that caters discreetly for all your needs to a personal plunge pool and a staircase that descends straight into the ocean, every moment is special in the Finolhu Villas. Plus, the vibrant Club Med Kani is just five minutes away by speedboat...what more could you ask for the perfect romantic getaway?
Enter The Finolhu Villas in Maldives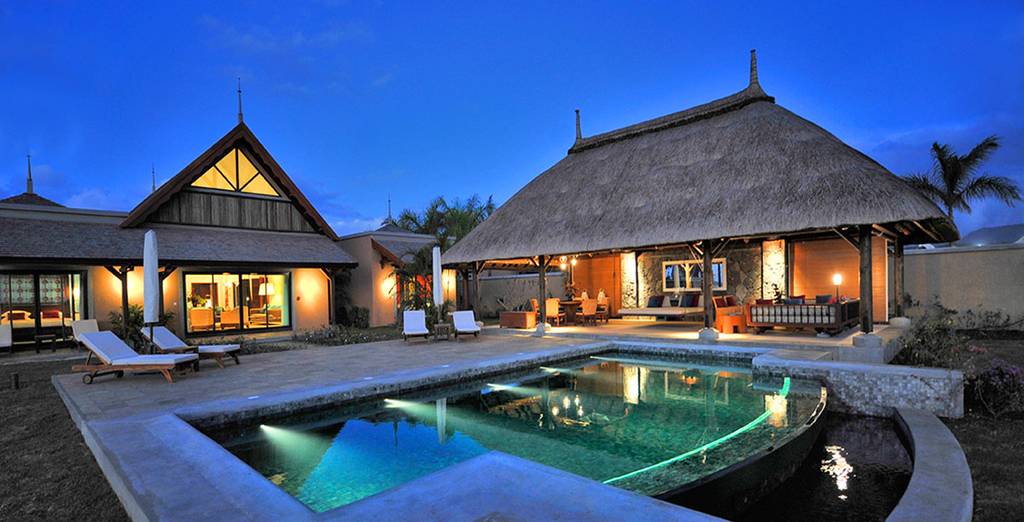 THE ALBION VILLAS, MAURITIUS
All your dreams and desires fulfilled, your luxury villa awaits
Your own private Villa amid flowering hibiscus on marvellous Mauritius - the ideal choice for an intimate holiday with family or friends overlooking the sea or tropical gardens. While the kids are scuba diving or learning to fly on a trapeze, the afternoon's all yours.
Discover our Luxury Villas: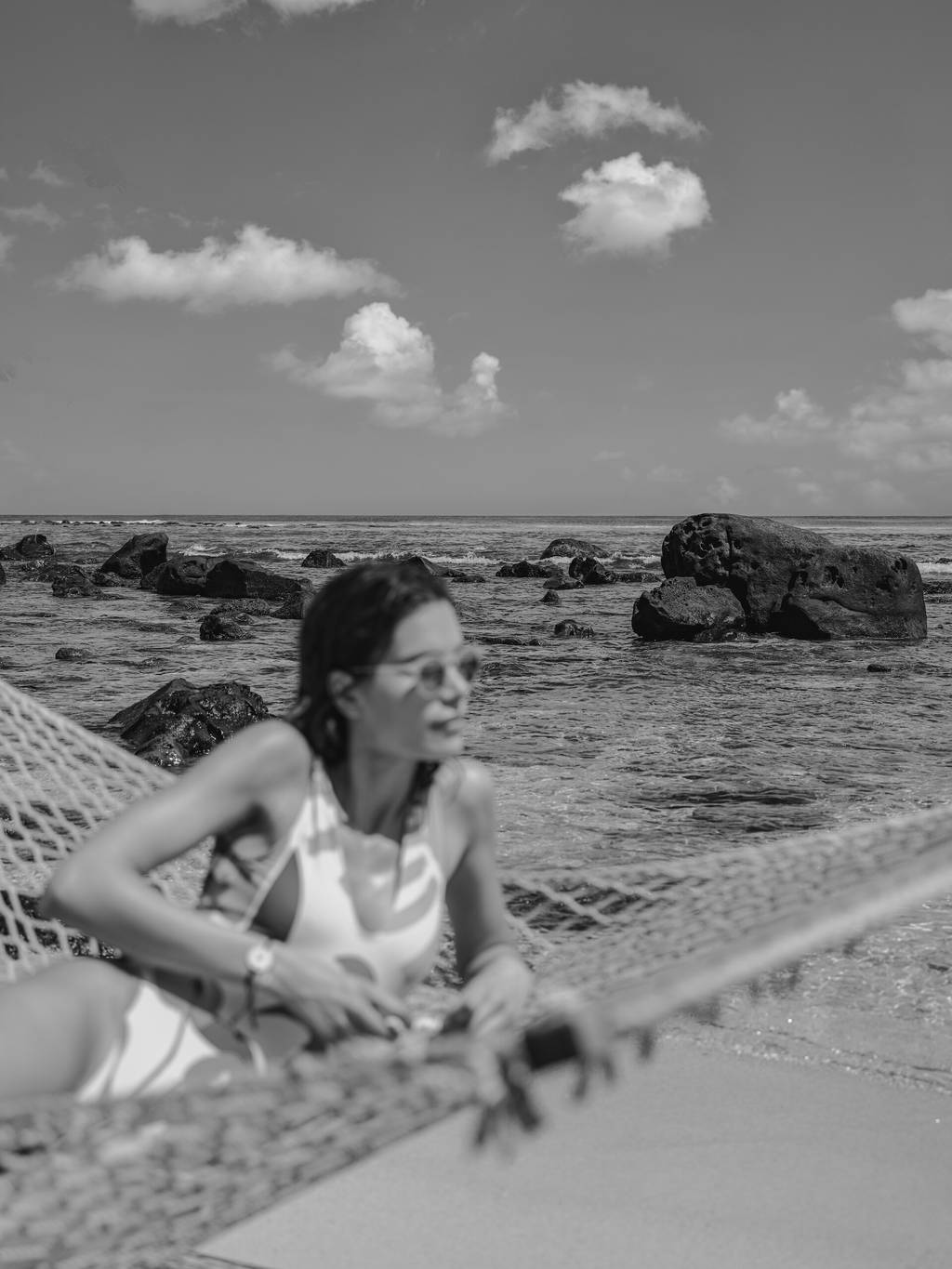 Our 5 Trident Luxury Resorts
Discover Club Med's 5§ resorts, where everything is grand, from Suites with a balcony and bath tub to luxurious suites with private oceanfront terraces and pools.
Enjoy the utmost comfort and exclusive custom services: premium Wi-Fi, poolside bar service, personalised excursions… Live the dream in these 5§ resorts that combine the surrounding's traditions and contemporary touches with Club Med's unique spirit to create the utmost luxurious holiday for you.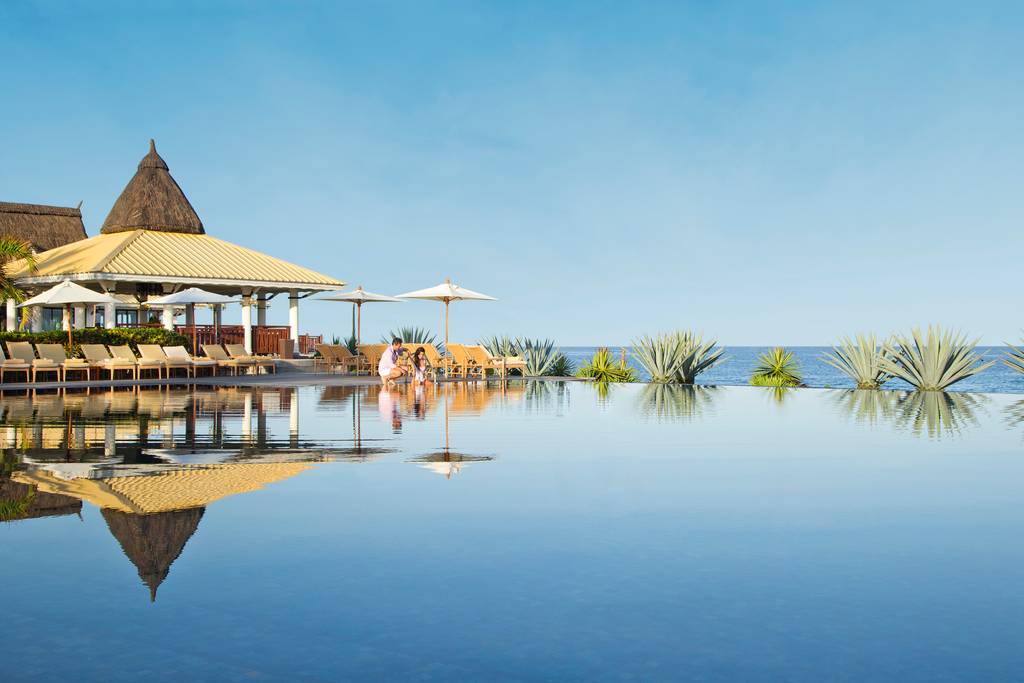 La Plantation d'Albion, Mauritius
In an unspoilt sunsoaked cove, discover Zen spirit and the warmth of the unique local culture on a holiday in Mauritius. Club Med La Plantation d'Albion is a unique Resort, in the midst of beautiful creeks, gardens and other precious chunks of paradise.
BOOK YOUR HOLIDAY AT LA PLANTATION D'ALBION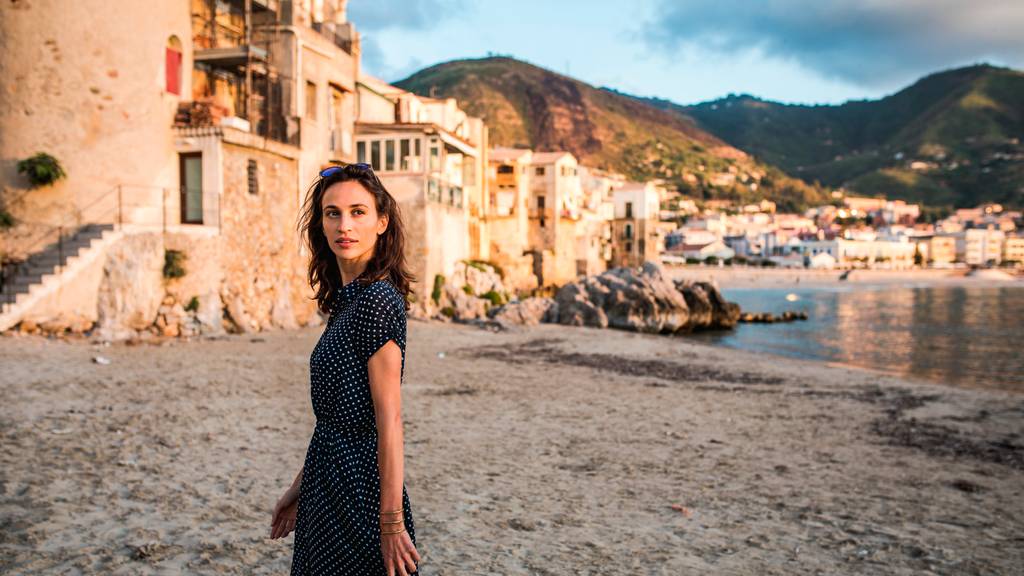 Discover the inspiring environment of Cefalù Sicily Resort, the first 5T Resort in the Mediterranean. Nestled atop rugged cliffs with a breathtaking view over Cefalù Bay, you'll fall for the charm of this fabulous Resort - the combination of Baroque elegance and minimalist mineral design.
BOOK YOUR HOLIDAY AT CEFALU
Club Med Seychelles, Indian Ocean
At the heart of the Seychelles archipelago and a protected national marine park, the private island of Sainte Anne is home to a single and unique hotel: the Club Med Seychelles eco-certified Resort. The turquoise waters, white sandy beaches edged with rocks, hills covered in lush vegetation... paradise doesn't seem very far away here!
BOOK YOUR HOLIDAY AT SEYCHELLES
Discover the 5T resorts: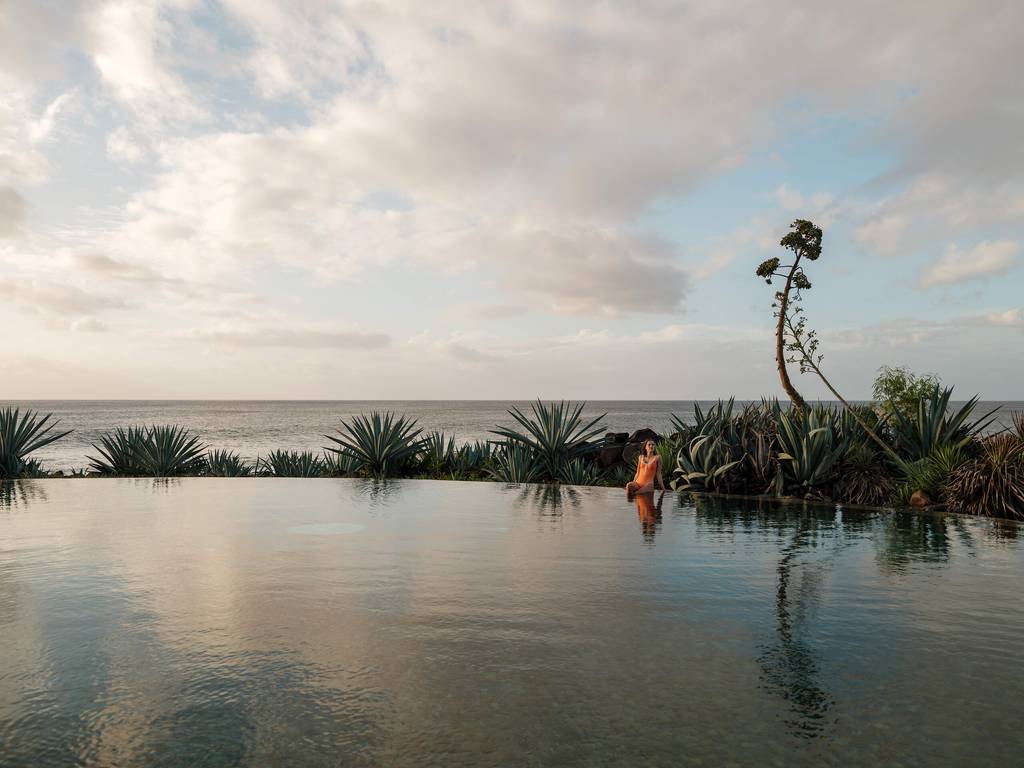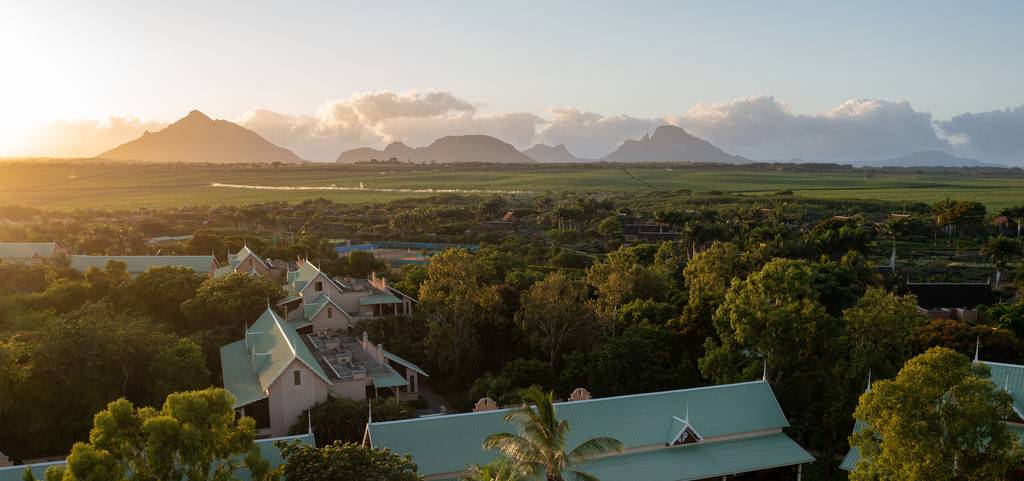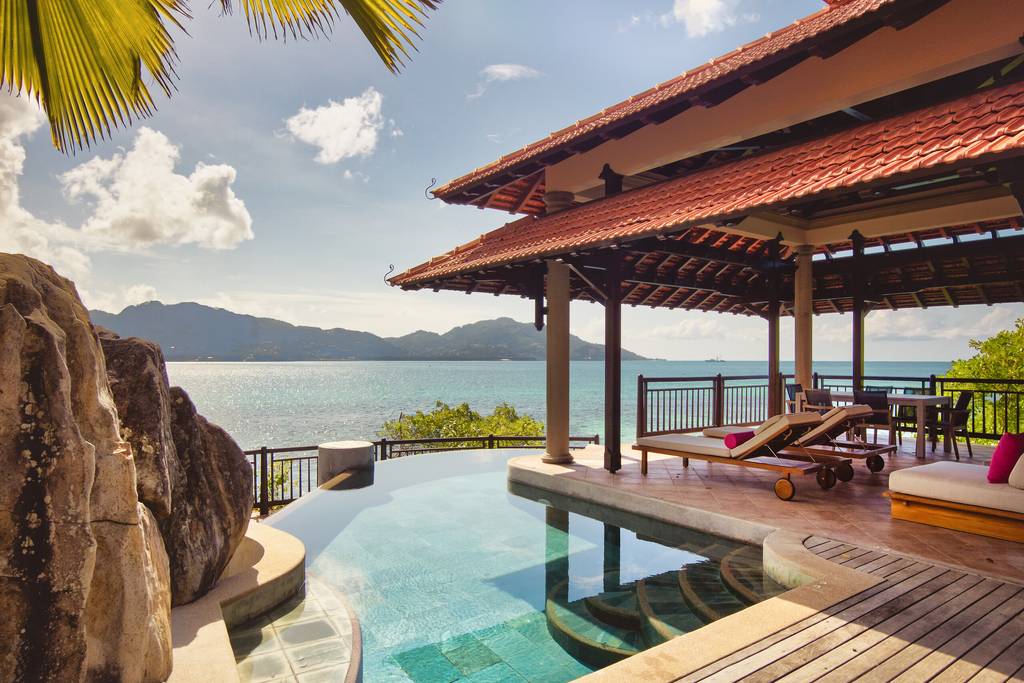 Our Luxury Chalets
Experience a totally new luxury experience in the mountains with the exceptional Club
Med Chalets. Imagine chic, lodge-style Chalets in the heart of the French Alps. After a long day on the slopes, rest up on a cozy settee by the fireplace while indulging in tea prepared by the "maître de chalet", your personal butler. Soon, you'll retire to your exquisite multi-room apartment to change for a private cocktail party and a scrumptious Alpine dinner to follow. This style of ski holiday is the peak of excellence.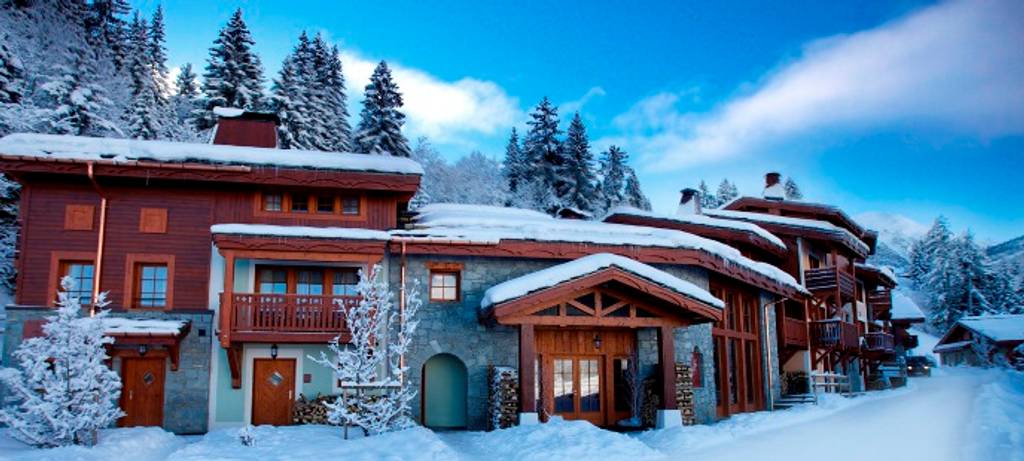 THE VALMOREL CHALET-APARTMENTS
An awe-inspiring lodge-style resort, the Valmorel Chalets make for the perfect family ski getaway, featuring superb slopes and breathtaking views.
While children are learning alpine skiing, slalom skiing or snowboarding under the watchful eye of the internationally accredited Ski School instructors, you're relaxing in your lounge around the crackling fireplace where your butler has the log fire ready for you. You step out onto your Chalet's terrace and take in the exceptional view of the Mont Blanc, the well-preserved pine forests, and the charming village of Valmorel.
A few minutes' walk and you can enjoy après-ski offerings at the 4§ Valmorel resort: a dip in the heated pool, a Turkish bath, a treatment at the Club Med Spa by CARITA®*, or a warm cocktail at one of the lounge bars… Everything here is designed for your happiness.
BOOK YOUR HOLIDAY AT The Valmorel Chalet-Apartments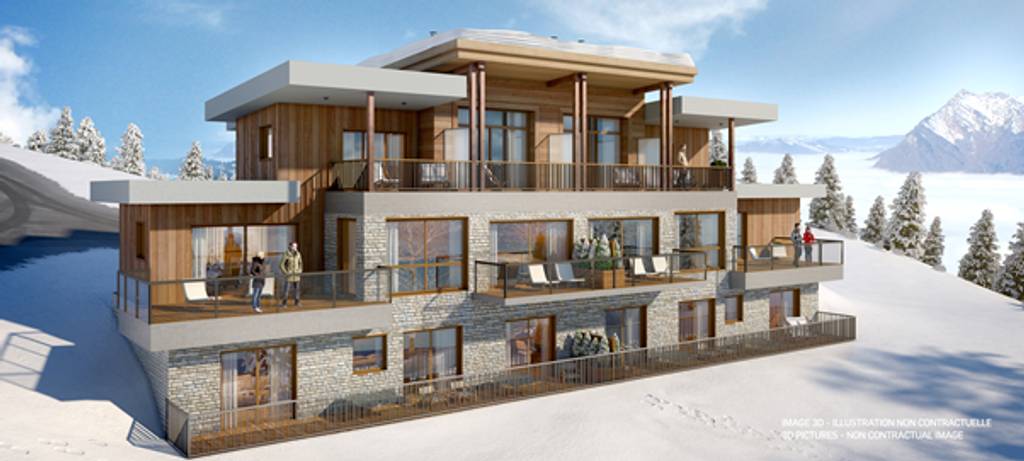 THE GRAND MASSIF SAMOËNS MORILLON CHALET-APARTMENTS
At the heart of Haute-Savoie region, live the ultimate French Chalet experience in cozy contemporary retreats overlooking a stunning preserved valley.
The 2 and 3 room chalets each has its own private entrance, complete with unparalleled views of the surrounding mountains from their balconies and terraces.
The contemporary design is a new twist on traditional mountain style and offers a unique comforting experience just a stone's throw from the adjacent 4§ Grand Massif Samoëns Morillon resort.
BOOK YOUR HOLIDAY AT THE GRAND MASSIF CHALET APARTMENTS
Discover the Chalet: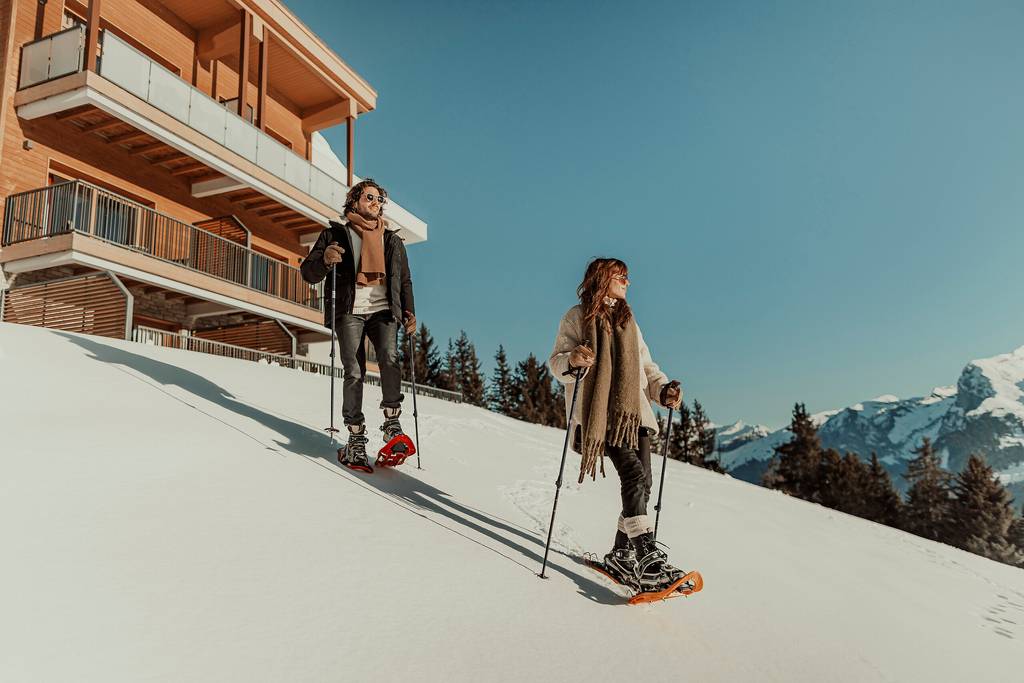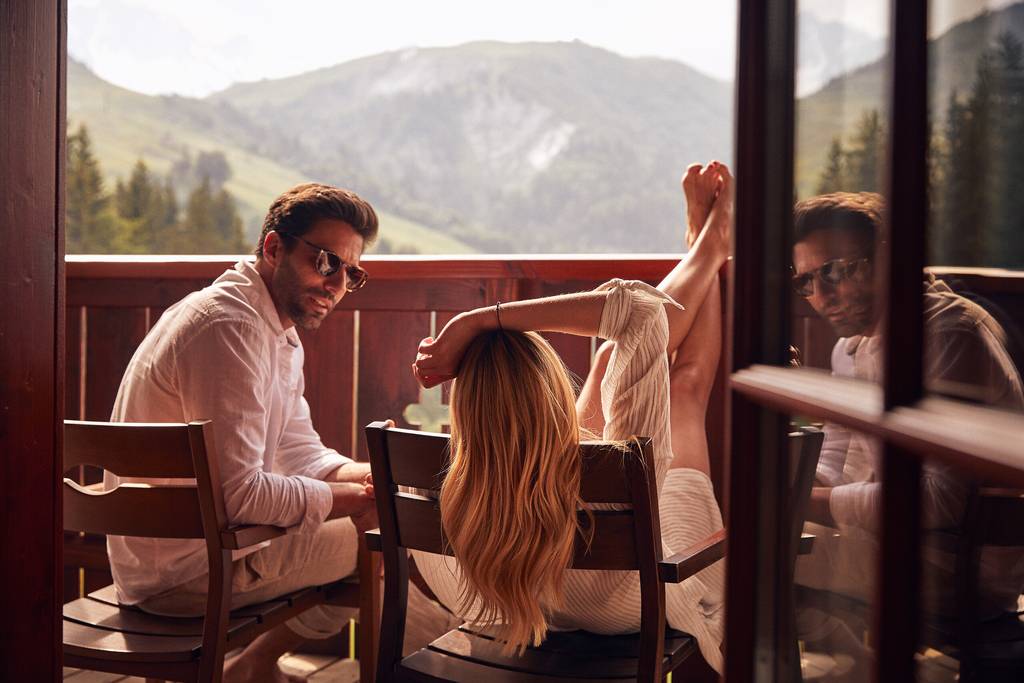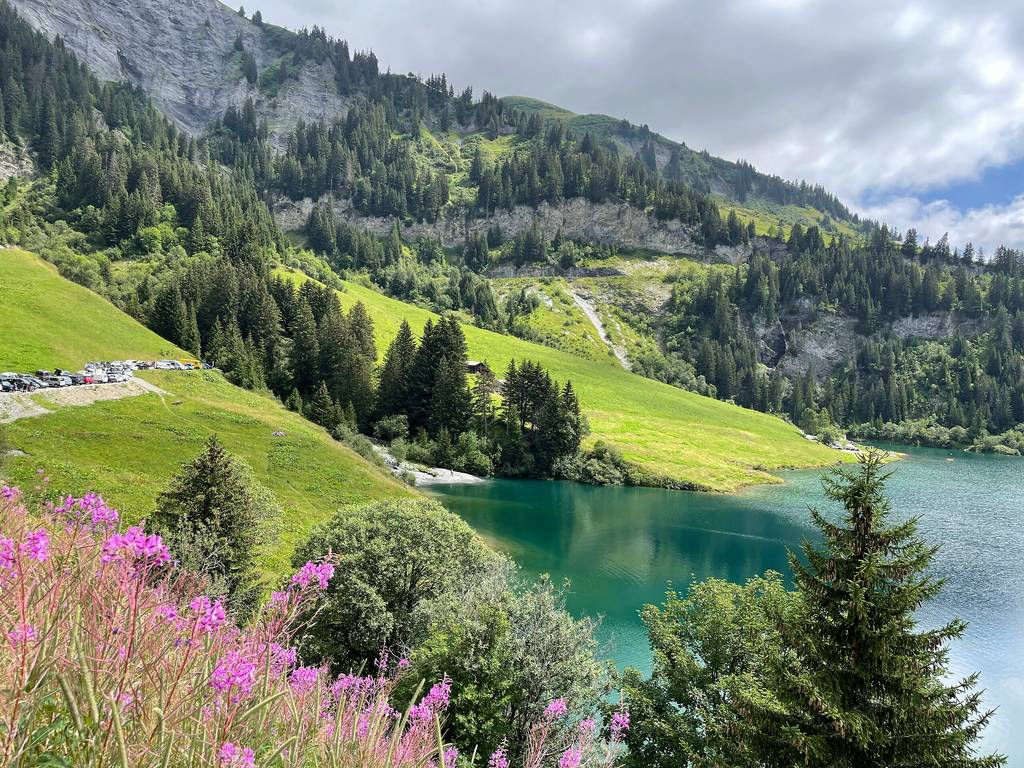 Our 5 Trident Exclusive Spaces
Indulge in a brand new exclusive experience in our 5§ Exclusive Spaces, ideally designed for guests in search of privacy and personalized services, without sacrificing the friendly Club Med spirit.
A private sanctuary in the heart of a 4§ resort, the 5§ Exclusive Space gives you access to all the resort activities, while giving you an upscale and luxurious space that is exclusively your own. Enjoy exclusive benefits, premium Wi-Fi, and access to the private lounge in one of the most stunning locations in the whole resort.
Manta Exclusive Space
Kani, Maldives
Discover your paradise within a paradise. With stunning overwater suites, Manta Exclusive Space offers premium services including breakfast room service, champagne at sunset, access to Finolhu Villas resort* and lots more!
Experience overwater suites, wake up to endless turquoise sea views, and take a plunge directly from your room
Alternate between quiet, exclusive moments at Manta and the vibrant atmosphere of Club Med Kani
Surf world-class waves on famous breaks right from the resort or through organised boat outings
Change scenery and enjoy world-class luxury at the Finolhu Villas, just 5 minutes away by speedboat
BOOK YOUR HOLIDAY AT Club Med Kani

Le Belvédère Luxury Space
Les Arcs Panorama, France
Nestled at the top of Les Arcs Panorama Resort, Le Belvédère is the most refined 5§ Luxury Space in the Alps. With incredible panoramic view of Les Arcs 1600, one of the biggest ski valleys in the world, the Exclusive space offers the very best Europe ski experience.
Sophisticated Suites offering elegant decors, worlds of comfort and in-room mini bar refilled daily
Exclusive 390m2 rooftop terrace with hot tub and the very best views on the valley
Personal concierge and all-day room service
Priority access to the resort's wellness area with its Cinq Mondes® spa*, heated indoor and outdoors pools, whirlpool bath, Turkish bath and fitness facilities
Book your holiday at Club Med Les Arcs Panorama