New Amazing Family! Snow Programme
Introducing our Amazing Family! programme
Embark on an adventure to discover the wonders of the mountain world with your family. Snow, hot chocolate and family moments are what make these holidays extra special. We collected our favorite moments and created four family themes to let you create long lasting family memories: play, celebrate, quest and care.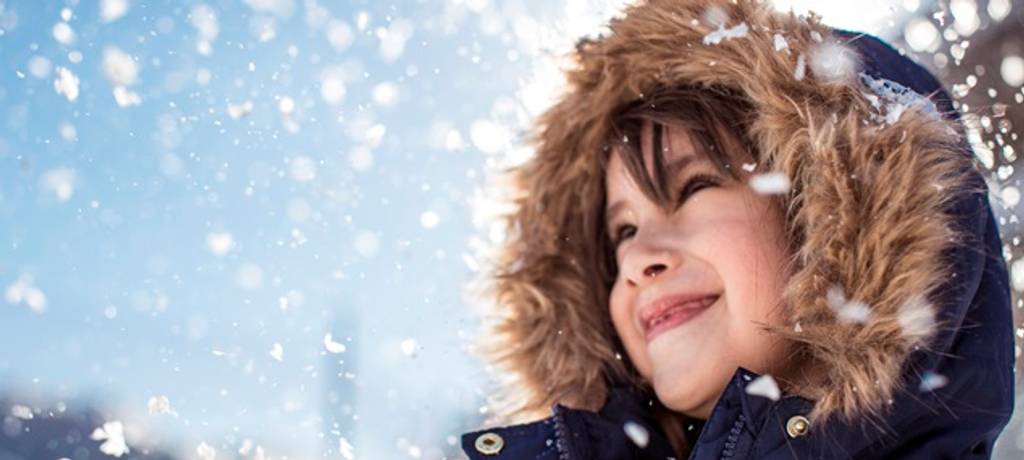 TIME TO CELEBRATE
Live the magic of winter fun faire
Join winter fun with our snow family festive events:
Bring your touch to our winter inspired giant color wall and be part of our collaborative artwork
Enjoy winter tastes with our snow candy bar: hot chocolate, white chocolate fountain, and winter delicacies
Blind taste with our icy popsicles stand: will you recognize the tastes?
And other stands with fun fair games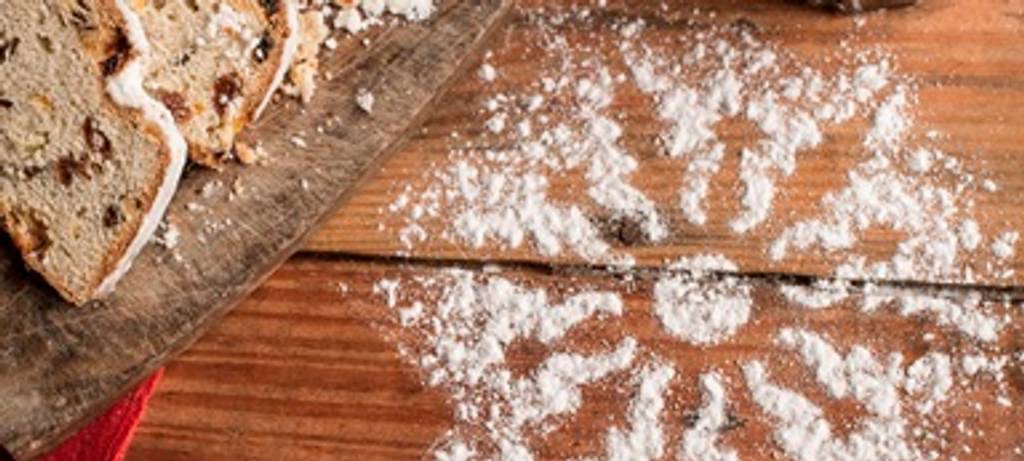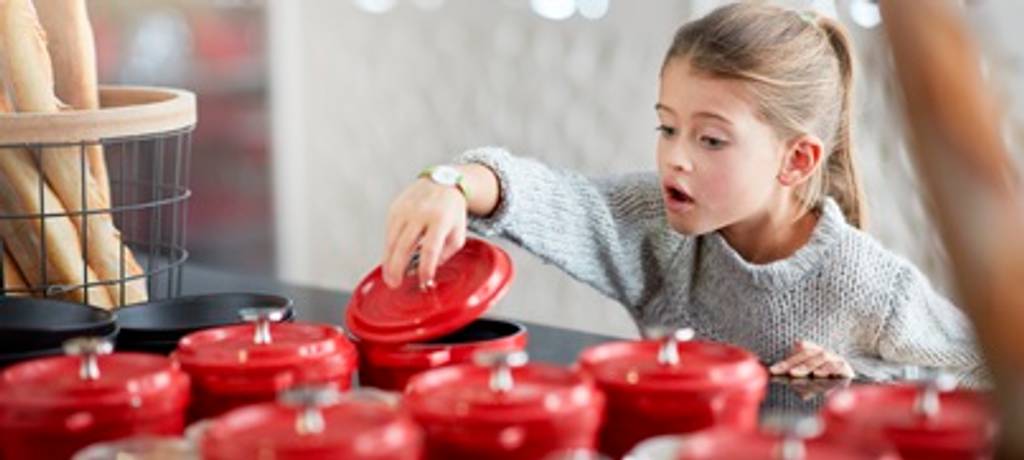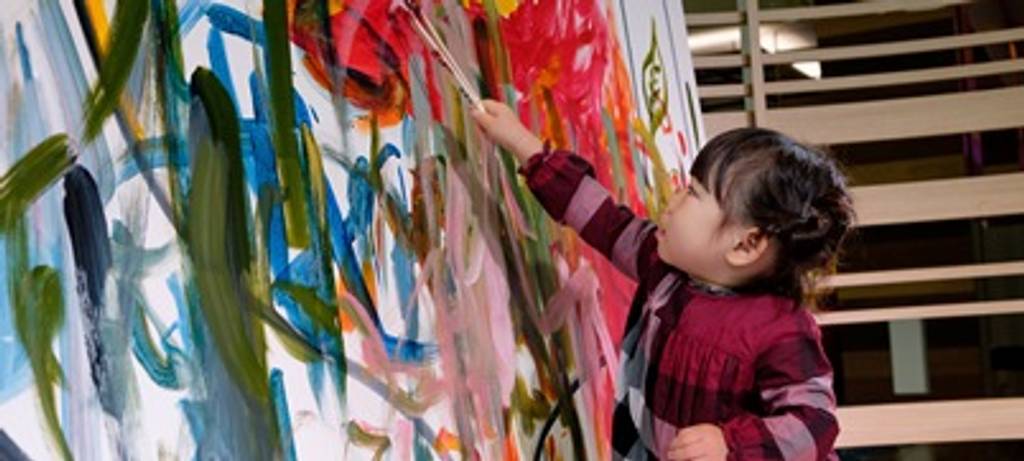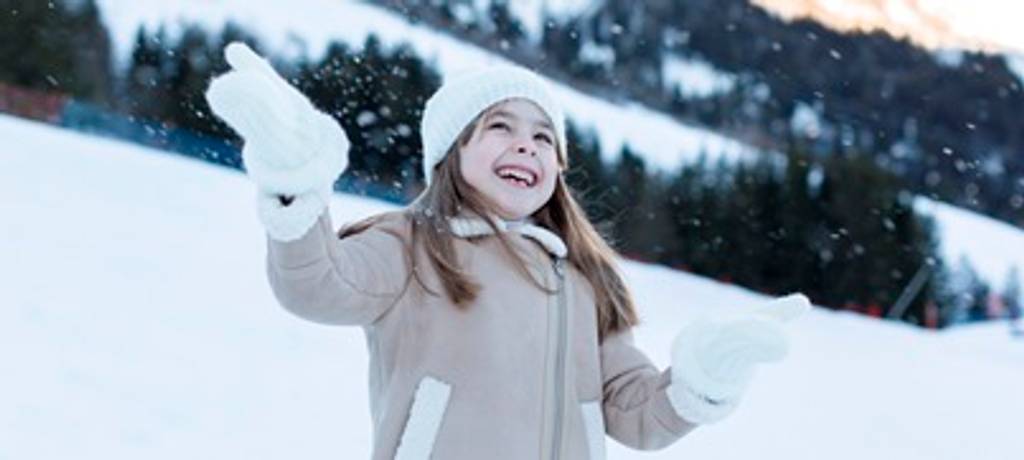 What's included in this all-inclusive package?
Ski Pass & Classes

Children Clubs 4-17 y/o

Full-board Gourmet Cuisine

Bar & Snacking

Day & Night Entertainment
Amazing Family! will be available for the first time in Asia from 21st December 2019 in: