Club Med Joyview short holiday concept
Joyview Concept
"Club Med Joyview is a new line of Club Med. Located in the outlying part of major cities in China, Club Med Joyview enables customers a short-haul, refreshing discovery and adventure outside the city. With Club Med Joyview, aspirations shine from the love of local destination gems. Whether it is how they see it, live it or taste it, we want guests to unlock new discoveries with each moment here. Experience is at the heart of how we inspire happiness.
Joy - means happiness. It will bring international lifestyle (with French roots) to our customer through activities & the pleasure of discovering nature & meeting people.
View - Each resort offers magnificent view of nature, a landscape where people can enjoy and relax during their stay."
Local and easy arrival experience
Close to big city;
Beautiful natural scenery;
Authentic local features.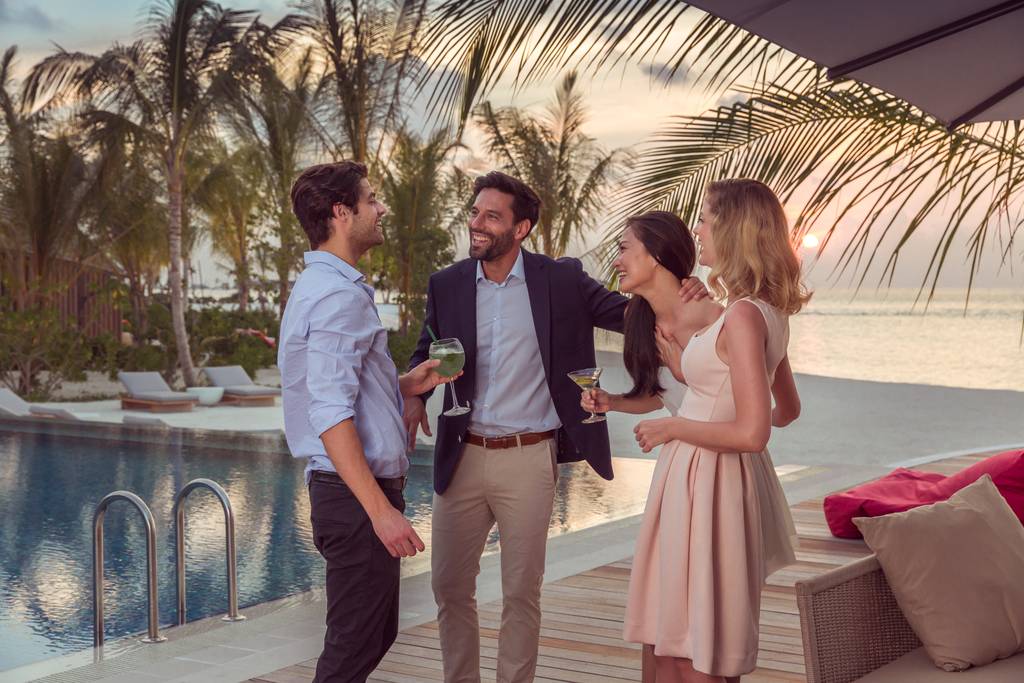 The ideal venue for meetings & events: work hard and enjoy yourself
Worry-free experience (premium all-inclusive);
Tailored-made products;
Fun atmosphere