DIY VS. All-INCLUSIVE
Ski holiday in HokkaidoGuess how much you could save?
ALL-INCLUSIVE SKI HOLIDAY IS SIMPLY YOUR BEST OPTIONFind out how much you could possibly save!
Club Med Premium All-Inclusive Package takes care of everything for 100% hassle-free holiday ! Flights and transfers, premium and comfy accommodation, all-day dining and drinking, ski pass, ski lessons by the best ski teachers, professional childcare… Everything is included. Just relax !
The cherry on the cake? There is no better value for money. Watch the video below to find out how much you could save by choosing our All-Inclusive ski holiday at **Club Med Sahoro Hokkaido **VS. a D.I.Y. ski holiday in Hokkaido.
What's included in this all-inclusive package?
+

Ski Pass & Classes

+

Children Clubs 4-17 y/o

+

Full-board Gourmet Cuisine

+

Bar & Snacking

=

Day & Night Entertainment

Learn more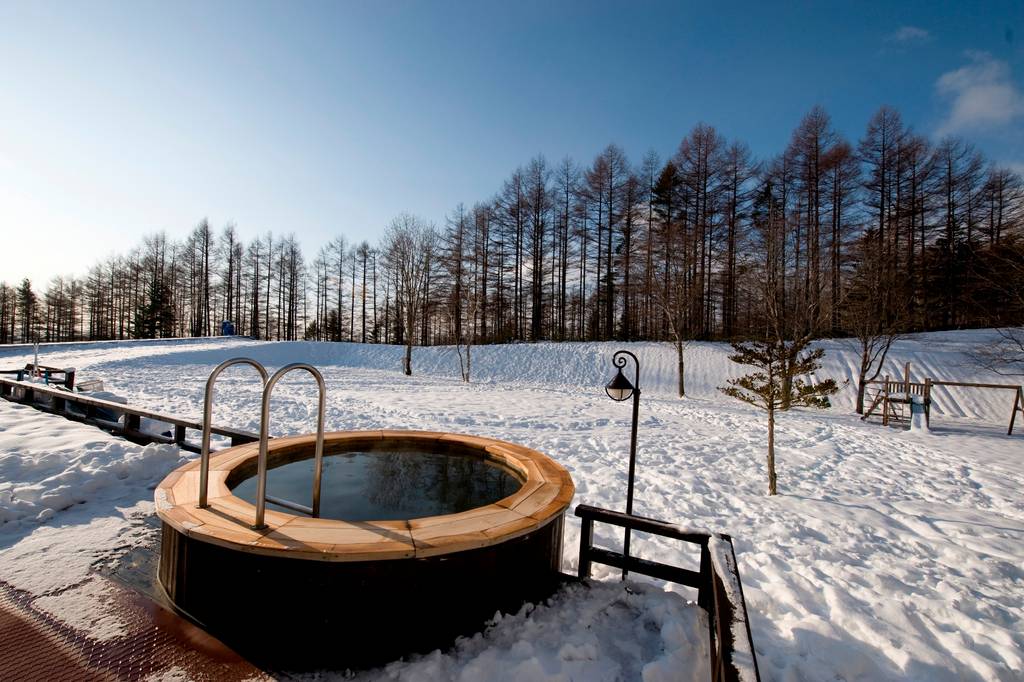 Hokkaido has earned an excellent reputation as a top winter sports destination. It boasts a ski-perfect climate, where the finest powder snow covers every inch of the mountain. Club Med Hokkaido is the perfect winter holiday destination for all.
Find a resort in Hokkaido, Japan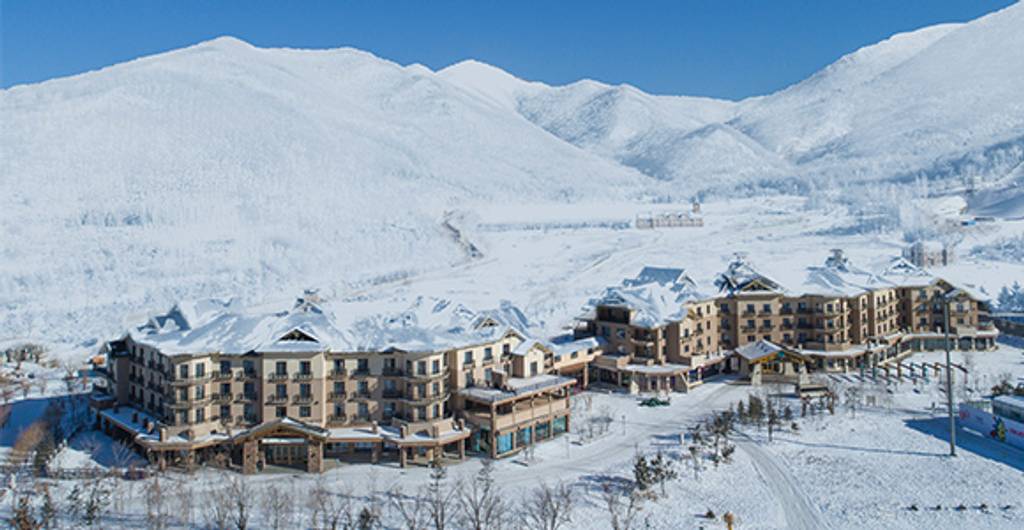 For a truly original all-inclusive skiing holiday, discover the Chinese mountains, for the pleasure of winter sports combined with the chance to explore a totally new world.
Find a resort in China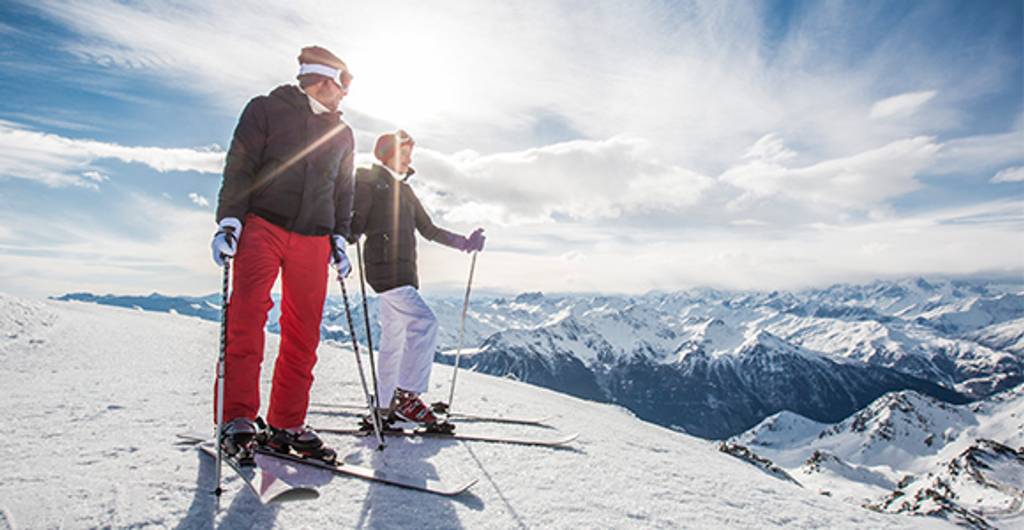 Ski holiday in European Alps
From skiing in the Swiss Alps to snowboarding in Italy or spending time in luxury chalets in France, our Alps holidays destinations have it all.
Find a resort in the European Alps
**DISCLAIMER
**
The price is calculated based on a 4-night stay in Sapporo, Hokkaido from 14 December to 18 December 2018. Travel between Hong Kong International Airport to New Chitose Airport. Drinks are calculated on a consumption of one HK$80 alcoholic drink and one HK$40 non-alcoholic drink per day. Price estimations were made on August 2, 2018. Prices are for reference only and may vary over time.
Sources: Hong Kong Airlines, XE, Hilton Niseko Village, Hokkaido Tourist Information Center Sapporo Tanuki-Koji, Hokkaido Railway Company