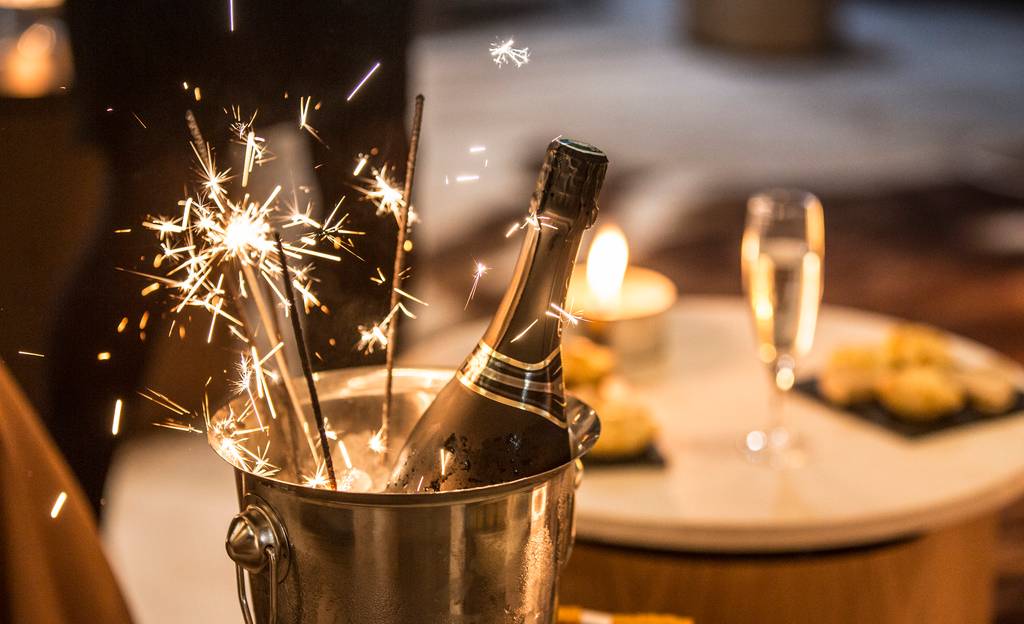 Make it unforgettable with Club Med
Nothing makes the festive season more magical than being submerged in a winter wonderland of family fun.
Our all inclusive festive holidays are specially designed to cater to all the family, without any of the festive rush you'll have left behind back home. At Club Med, we make sure our luxury sun and ski resorts have that extra sparkle every celebration so that your holiday abroad is just that little bit more magical.
Across all our resorts you can expect an amazing festive holiday experience with amazing food and entertainment. Our restaurants are transformed into something spectacular and look forward to some mouth-watering festive meals created by our world-class chefs.