Hokkaido Holidays
NOW 2 RESORTS, UP TO 30% OFF
New resort opening : now 2 thrilling playgrounds in Hokkaido
Get the best offer and best air fares now !
It's our great pleasure to announce the opening of our NEW resort, Club Med Tomamu Hokkaido, Japan, in December 2017 ! 
From now on, you'll be able to choose between the modern and chic touch of Tomamu Hokkaido and the comfy and traditional Japanese design of Sahoro Hokkaido. Both resorts having in common amazing snow sensations guaranteed !
Book now and enjoy the best offer of the season, up to 30% off and the best air fares.
Hurry up ! Japan ski holidays are really popular and we have a limited number of rooms available.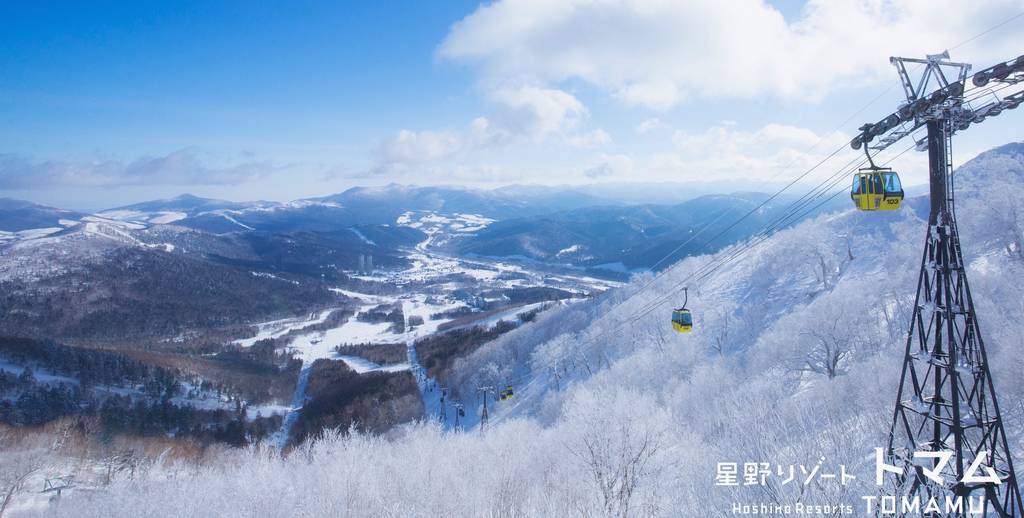 CLUB MED TOMAMU HOKKAIDO
RIDE A NEW WAVE
This brand new Club Med ski resort embraces the active and thrilling side of winter, with a bountiful and endless selection for snow activities and energetic entertainment arrangements. It's the perfect choice for joyful and dynamic family ski holidays.
Only a few rooms left for Xmas and New Year's Eve. Hurry up, book now !
Book now and enjoy up to 30% off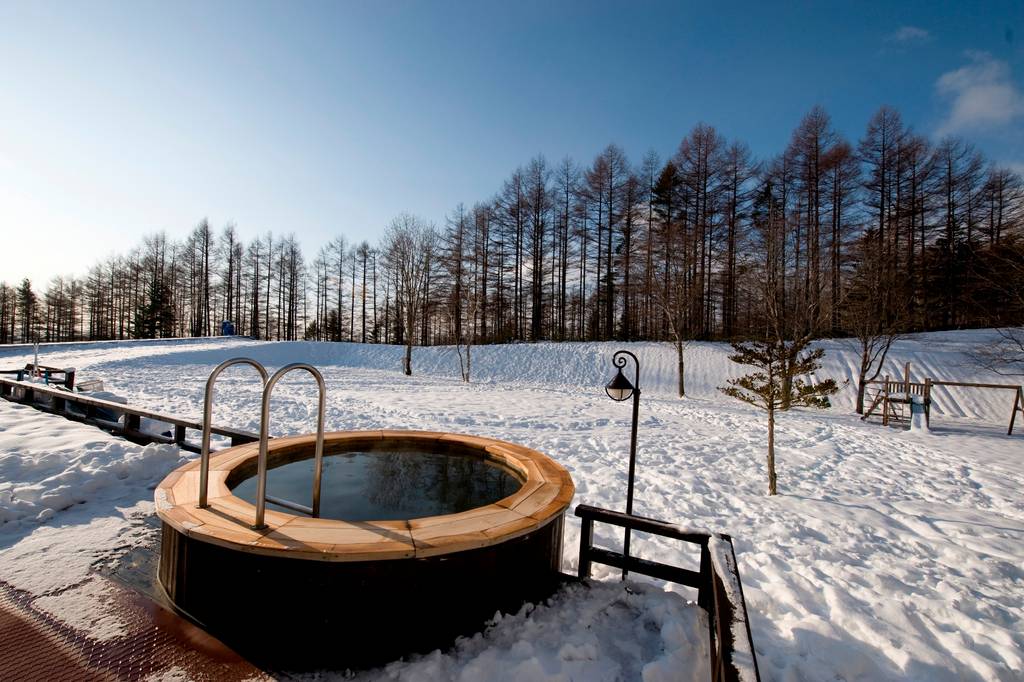 CLUB MED SAHORO HOKKAIDO
AUTHENTIC JAPAN SNOW DREAM
Club Med Sahoro Hokkaido is our most popular ski resort, located in one of the best ski domain is Asia. It's a relaxing and recharging resort nestled in serene nature; the perfect choice for a seamless and authentic family ski experience.
Our resort is almost full for Xmas and New Year's Eve. Don't miss your chance to spend unforgettable yearend holidays, book now !
Book now and enjoy up to 30% off
HOLIDAYS AT CHRISTMAS WITH CLUB MED
MAKE IT AN UNFORGETTABLE ONE
Nothing makes the festive season more magical than being submerged in a winter wonderland of family fun. With a visit from Santa, Christmas tree decorating activities and a decadent Christmas feast, we've got it all wrapped up with a bow on!
YOUR UNFORGETTABLE XMAS HOLIDAYS
THE ULTIMATE SNOW EXPERIENCE
SNOW HOLIDAYS, MADE EASY WITH CLUB MED
Enjoy the most hassle-free snow holidays with Club Med unique All-Inclusive formula. Everything is taken care of, everything is included, so you can make the most of your holidays.The best ski destinations, a true ski expertise with the best ski schools, refine gastronomy, premium services… Discover mountains of happiness!
DISCOVER MORE