Incentives and reward trips
Celebrate extraordinary accomplishments with an once-in-a-lifetime experience. Take a break from the everyday life and set out to one of our exceptional resorts around the world for a re-energizing, reinvigorating, and overall inspiring incentive trip they won't soon forget.
4 Reasons to plan your incentive trip at Club Med
From unique destinations where new thrills will be part of your staff's daily life to stress-free planning and budget control with the all-inclusive package, rewarding your employees is easy with Club Med.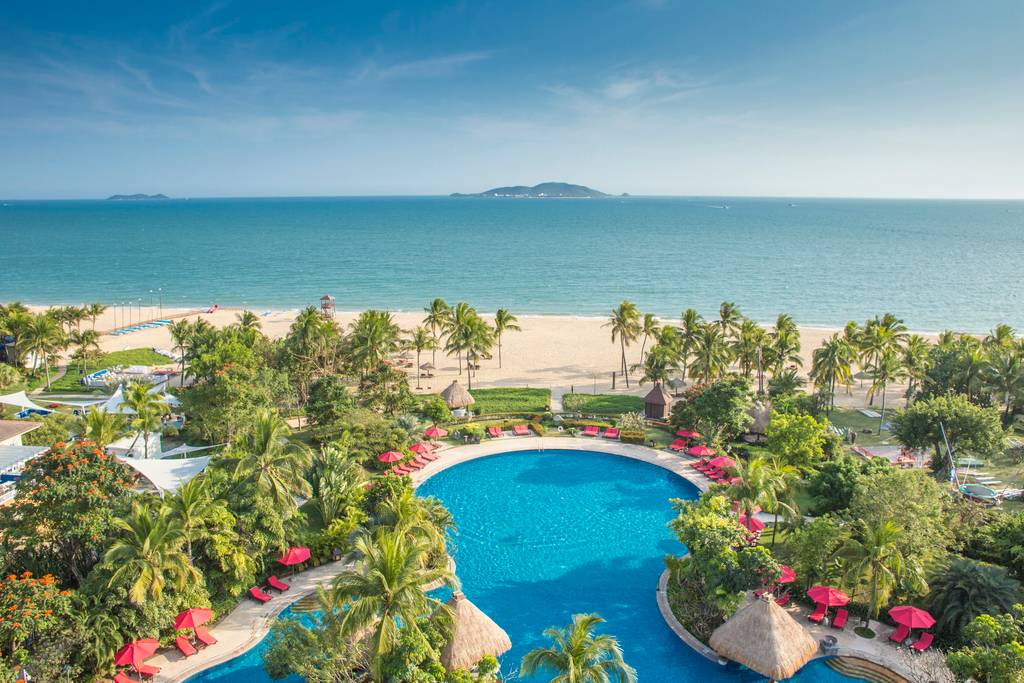 Unparalleled destinations
Step out of the ordinary and into an invigorating, relaxing or inspirational corporate incentive break. Motivate your staff with one of our unique destinations by introducing a reward scheme that inspires your team to strive for excellence.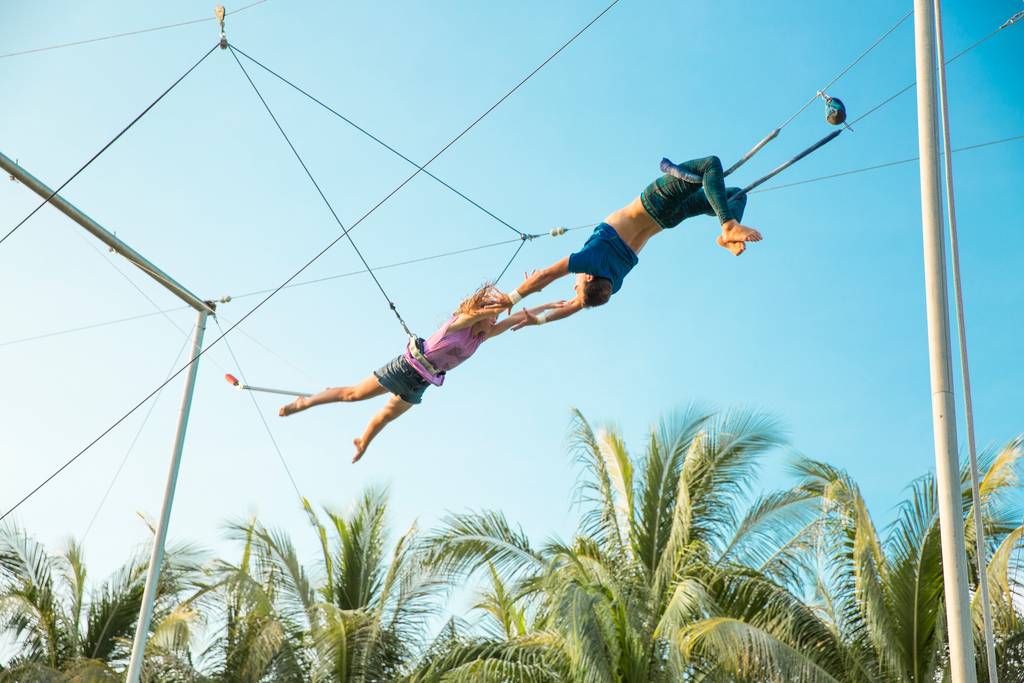 New thrills for your guests
With everything under one roof, Club Med makes incentive trips easy. With the widest sports academy in the world, strengthen your team's bonds with our array of teambuilding options from acrobatics and flying trapeze with Creactive by Cirque du Soleil, to jungle treetop adventures at Club Med Cherating. Book a group excursion with our event planner to visit the exotic surroundings.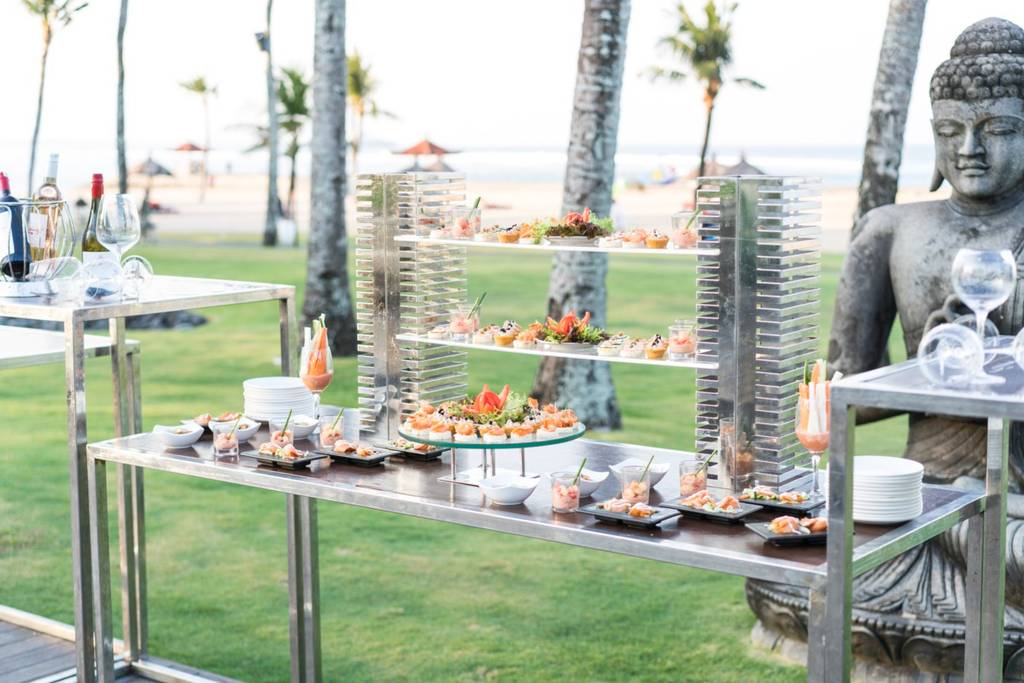 Carefree for you, unique value for your team and guests. Thanks to the all-inclusive package, you'll experience a stress-free incentive trip.
From a wide range of accommodation, to all day gourmet dining, premium open bar, no fewer than sixty different sports and activities, and intimate evenings with live music or night entertainment; everything is included for effective budget control.
For an ultimate worry-free planning, you can also let us arrange transportations at your convenience. With our air-inclusive packages your flights and transfers are all sorted for each member of the party.
Private dinners for your staff, cocktail parties or group excursions, tell us what you want and our team will make sure to fulfil your wishes.
And for a more exclusive session, our Meetings & Events specialists can customise specific team building activities to suit the needs of your team.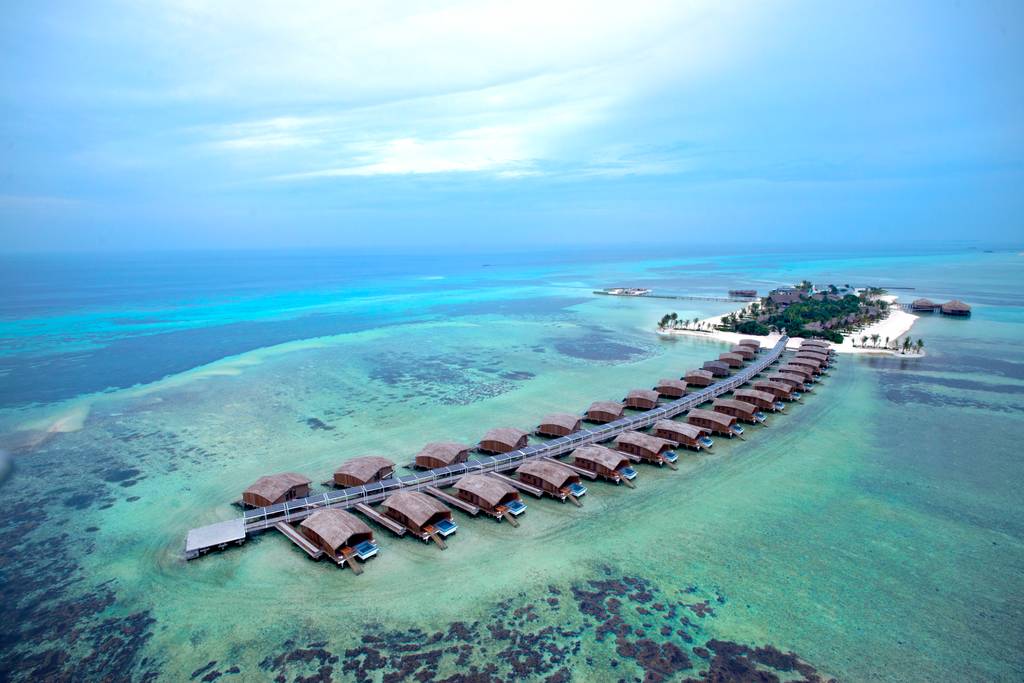 Your incentive trip, your resort
Rent a whole resort for your next incentive trip. You'll benefit from a fully customised experience through this unique concept with many branding opportunities to represent your brand and complete flexibility to offer exclusive spaces and rosters to suit your employees. From adapting the operating hours of the various activities to changing the program of sports and entertainment, our Meetings & Event team as well as the entire staff in resort will make sure to deliver each of your requests.
Discover more
Discover our premium all-inclusive resorts
for the perfect incentive or reward trips
In Asia, Europe, America or in the Indian Ocean, we have the perfect destinations and resorts to cater your event needs for an incentive trip they won't forget.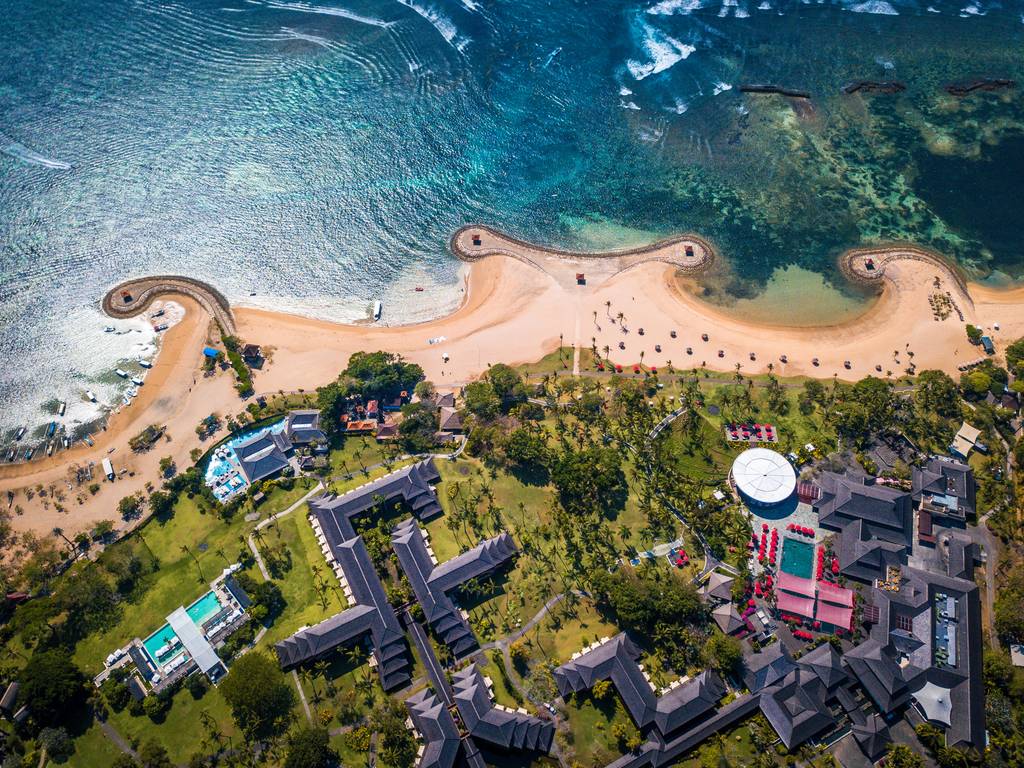 Connect to the soul of Bali at one location. So close to home yet offering culture, nature and world-class cuisine, Club Med Bali is an architectural masterpiece in one of Indonesia's most renowned destinations. Ideal for incentive and reward trips, Club Med Bali's conference facilities house up to 200 delegates and activities like flying trapeze and stand-up paddle boarding provide an abundance of team-building options. There truly is something for everyone in this vibrant Asian gem.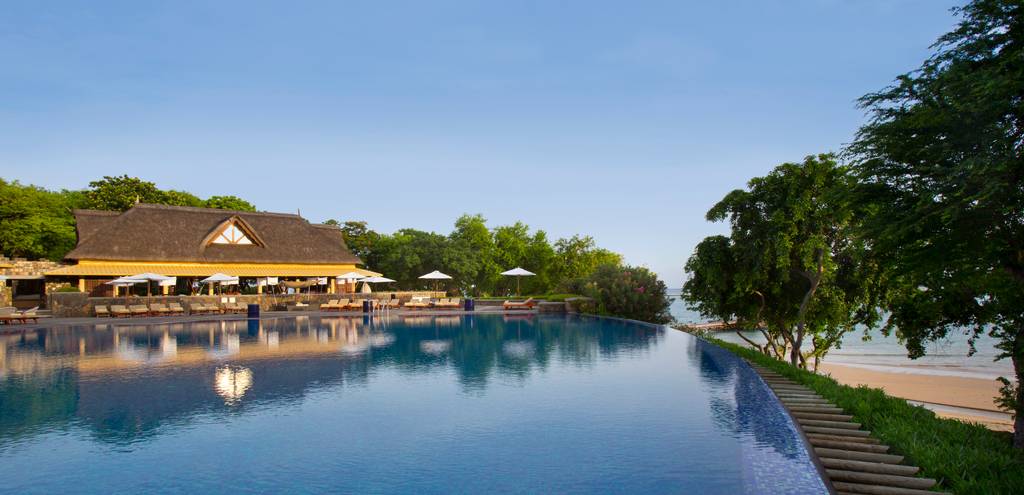 Club Med La Plantation d'Albion, Mauritius
At the crossroad between the great continents of Africa and South West Asia lies the water wonderland of Mauritius: the ideal location for adventure, water sports, delicious food and memorable incentive trips. Your guests can discover this tropical paradise and breathtaking location, with the opportunity to experience the warmth and hospitality that Mauritian culture has to offer. A great incentive for groups to reward and inspire.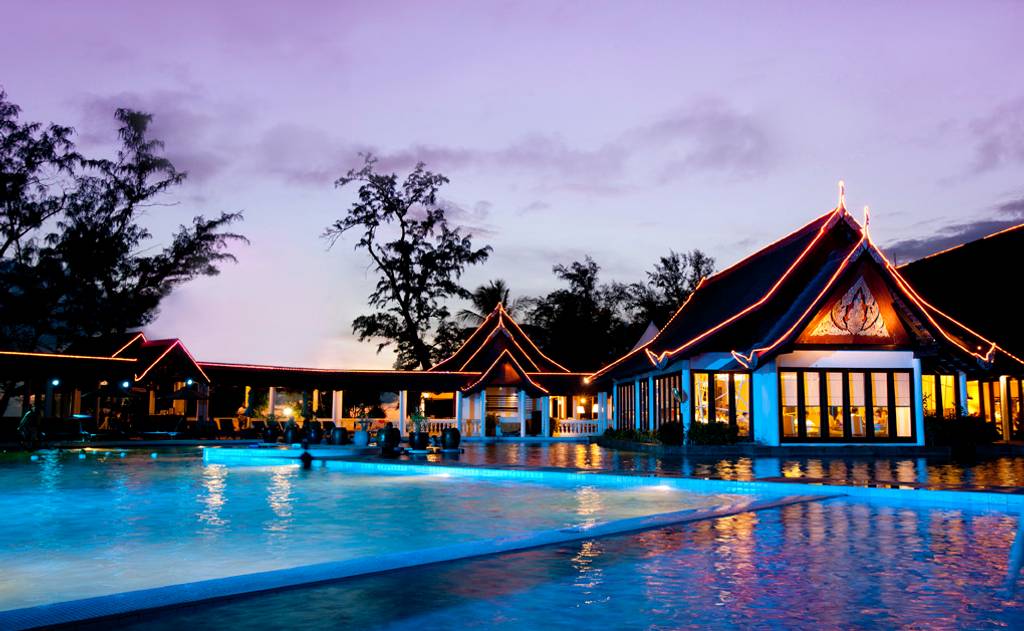 Club Med Phuket, Thailand
Provide a culturally stimulating and exciting destination for your next incentive trip just a few palm trees away from Thailand's bustling city. Only a short flight from Australia and New Zealand, located on Kata Beach, the Resort can host up to 180 guests. Your guests will get the chance to embrace the colourful and captivating Thai culture, shopping and excursion.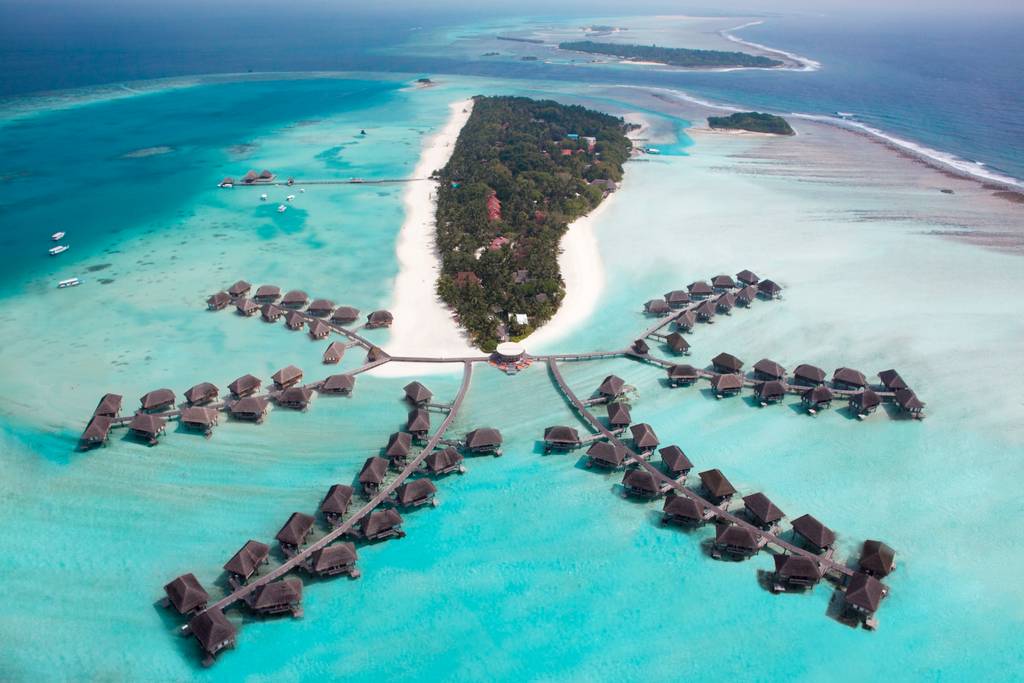 Feel the pristine white sand in between your toes, enjoy the wide array of sea activities and indulge in the vibrant beauty of Maldives. A blissful destination full of absolute tranquillity and peace, your guests can recharge surrounded by white sandy beaches, warm seas and breathtaking scenery.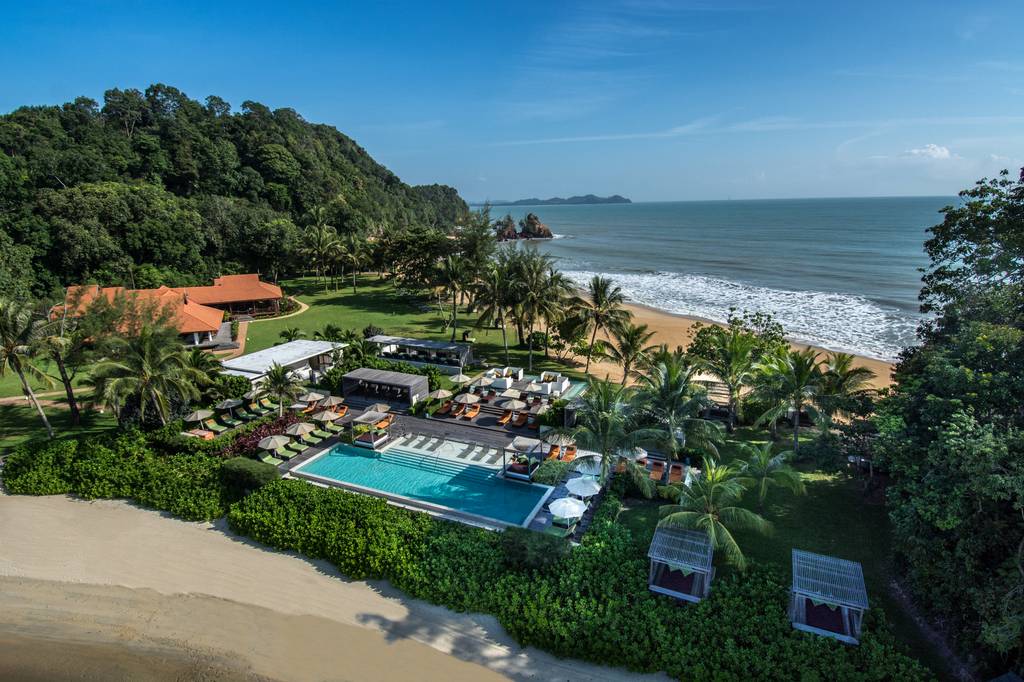 Club Med Cherating Beach, Malaysia
Forge new bonds and immerse in the beauty of Club Med Cherating Beach's 80 hectares of tropical rainforest. Create the best team building memories as you head into the wild paradise filled with natural treasures at Club Med's first eco-nature resort.
Discover the mysteries of the Mayans at Chichen Itza as your staffs enjoy a wide array of sports and wellness activities. Indulge in the exclusive 5T space with deluxe rooms and suites dedicated for event VIPs.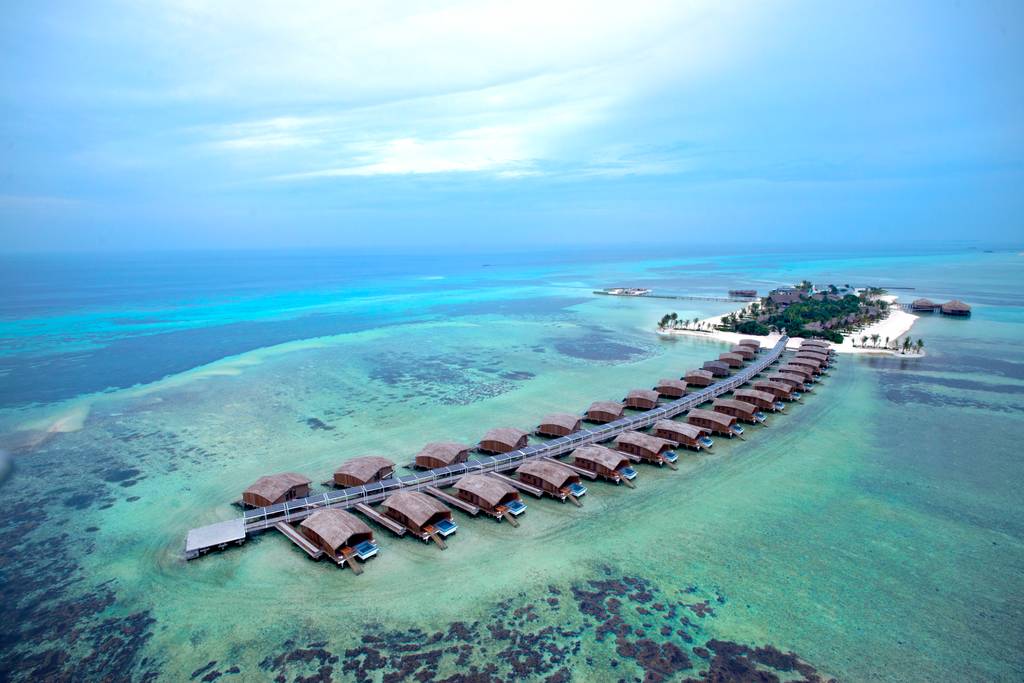 Club Med Finolhu Villas, Maldives
Those exceptional private ecofriendly villas just a stone's throw away from Club Med Kani are the ultimate incentive. Barefoot luxury at its best, Club Med Finolhu Villas redefines paradise with local experiences that are exceptionally delivered. Rent the whole island of 52 spacious villas to enjoy full exclusivity and intuitive service by a dedicated team.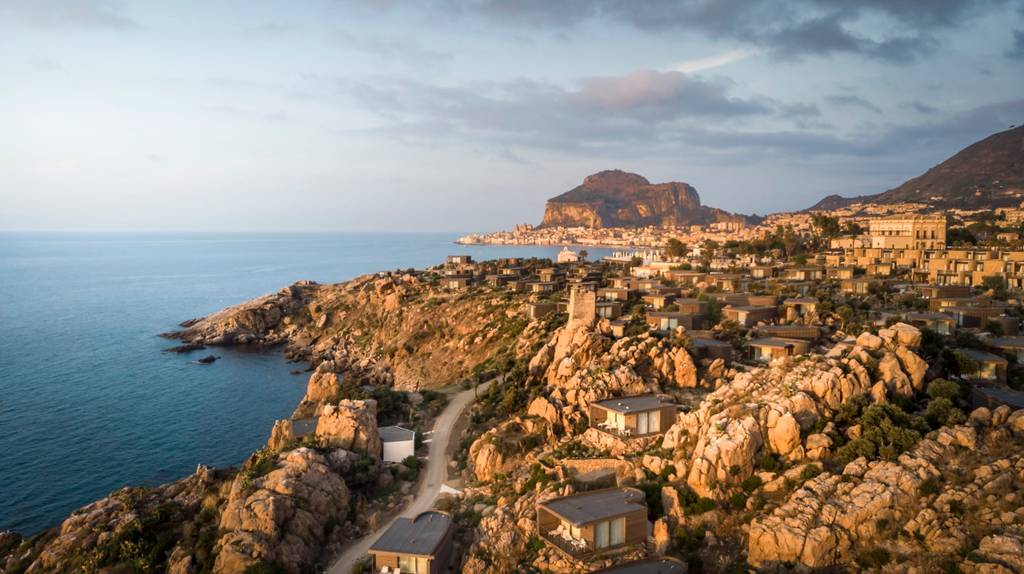 Club Med Cefalu is the perfect Mediterranean incentive getaway. This resort is perfect if you're in search of exclusivity, Italian chic and unique culinary experiences - the opportunity for your staffs to recharge their batteries in an inspiring environment. An incentive trip at Club Med Cefalu is an enchanting rendew-vous with the seductive spirit of Sicily combining happiness and comfort, customised services and innovative sports and relaxation.