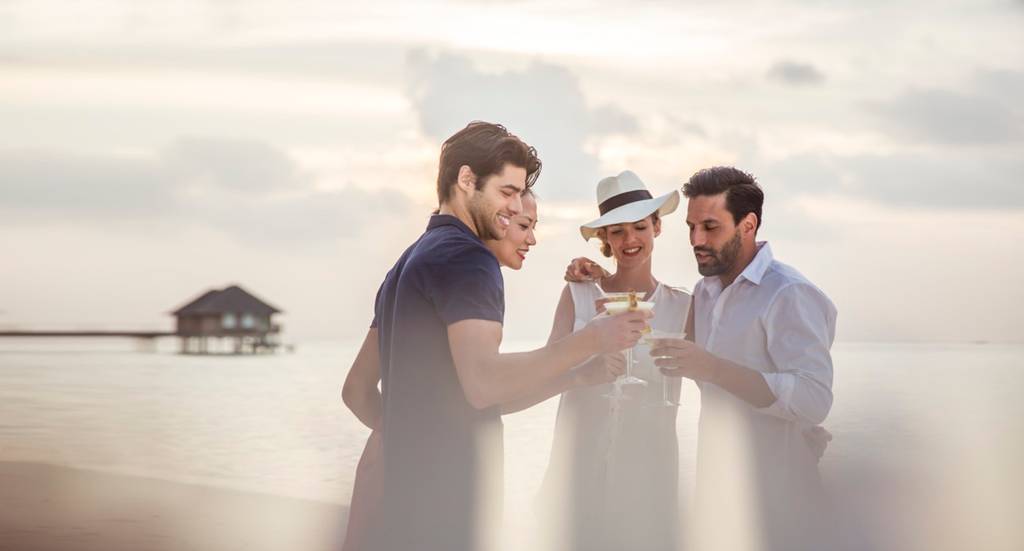 HK$1,000 CREDIT TOWARDS A FUTURE CLUB MED BOOKING
Recommend your friend. By simply quoting your name and G.M number at the time of booking, your friends will enjoy their HK$500⁽²⁾ Referral Credit towards their first Club Med vacation.

Track your invitations. You will be informed as soon as one of your recommended friends reserves their first holiday at Club Med and once your HK$1,000⁽¹⁾ Referral Credit is available.

60 days before your recommended friend's departure, your HK$1,000⁽¹⁾ credit will be available for you to redeem off your next booking. Or you may have this credit deducted from the balance of your existing booking.