Discover our resorts in Mexico
Dive into the sub-tropics and lap up Mexico's rich culture in our majestic, family-friendly resorts. Our luxury all-inclusive holidays in Mexico are completely hassle-free and are perfect for all the family, all year round. From beach holidays in Cancún, to activity holidays in Ixtapa Pacific, our Mexico holiday resorts have it all. Browse our all-inclusive Mexico holidays and get yourself ready for the sunshine!
Mexico Highlights
Get ready for sunshine and Aztec mystery as you soak up the rich experiences of Mexico
Perfect for family-friendly holidays and cultural couples' getaways
Enjoy smart restaurants and luxury shops in Ixtapa
Experience the amazing views and pure, white sand of Tulum
Take a bike ride through the jungle and swim in a natural freshwater pool
Find your new favourite food amongst the taco stalls of Morelia
Swim with dolphins in beautiful Caribbean waters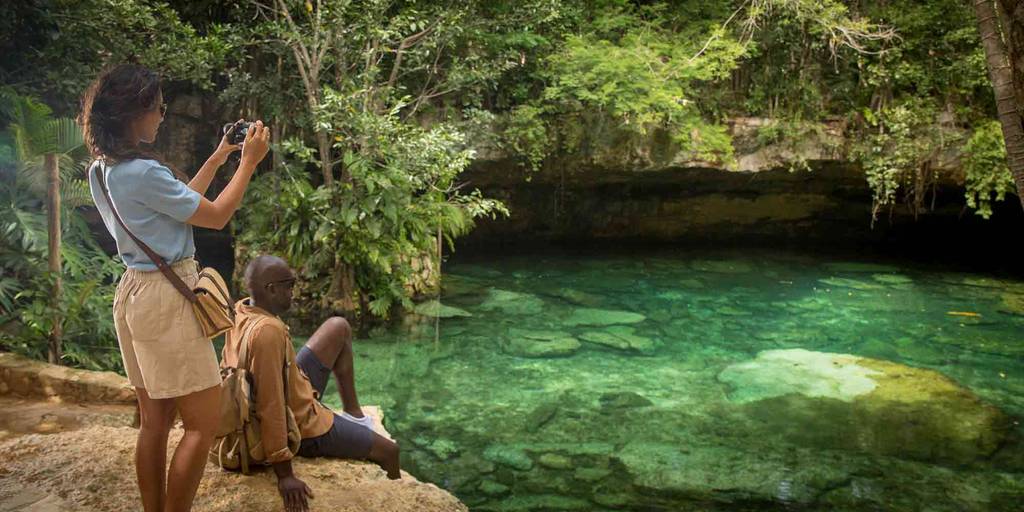 Relaxation and exploration
Discover the perfect mix of luxury and adventure for all the family, with an all-inclusive holiday to Mexico. Soak up the sun at your resort, step back in time to the magical kingdom of the Aztecs, or jump into a modern, thriving and exciting culture guaranteed to amaze every one of your senses.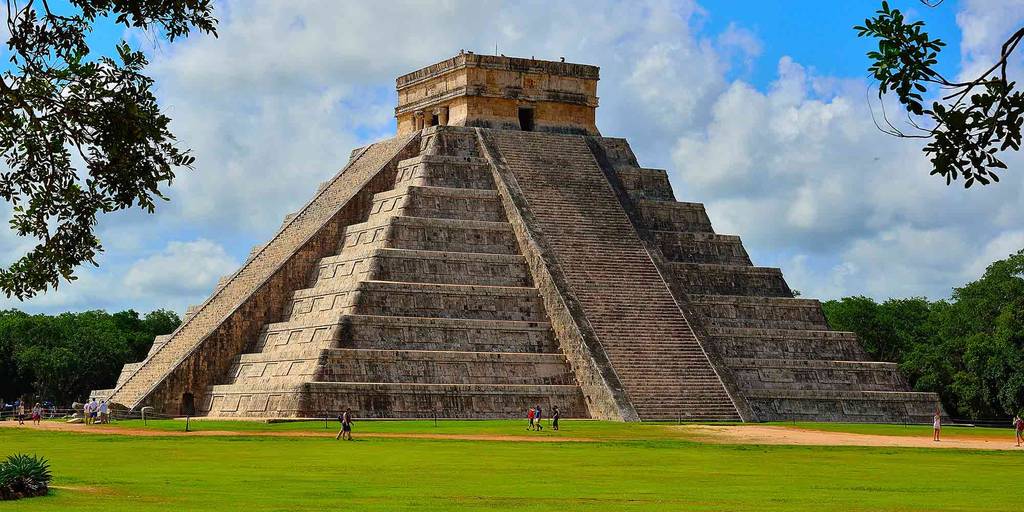 Explore Chichén Itzá, one of the new seven wonders of the world, with amazing history in every stone. Fill your Mexico holiday with mystery and adventure with a visit to La Chole, where ghosts of the past haunt the archaeological ruins, or a tour of the beautiful pastel houses and colonial architecture of Valladolid.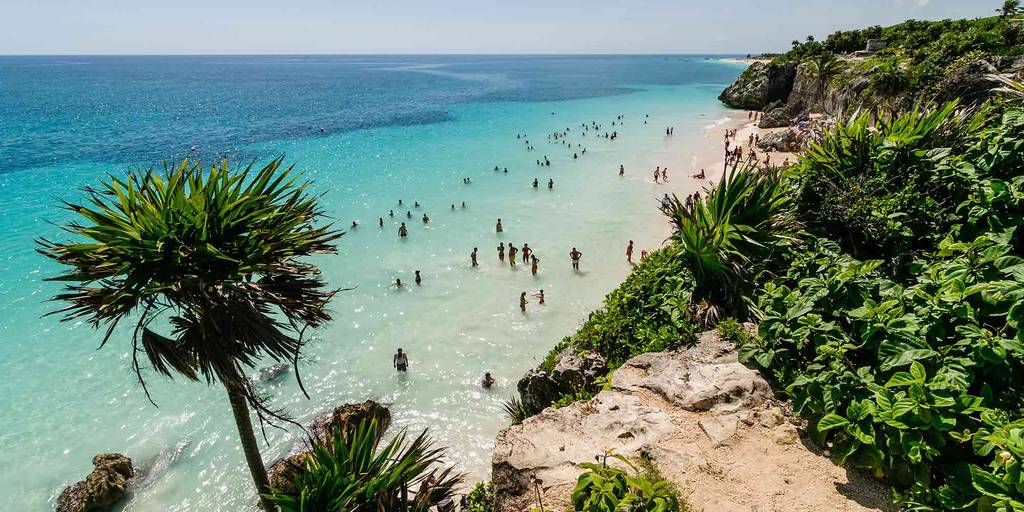 Paint your face like a sugar skull for the Day of the Dead or shop for traditional handcrafted vases, painted plates and embroidered blankets in Patzcuaro. Enjoy hot tamales, chilaquiles and tacos in Mexico City or savour fresh tuna and shrimp in sleepy fishing villages. Or simply revel in the turquoise waters and endless beaches that make family holidays in Mexico simply unforgettable.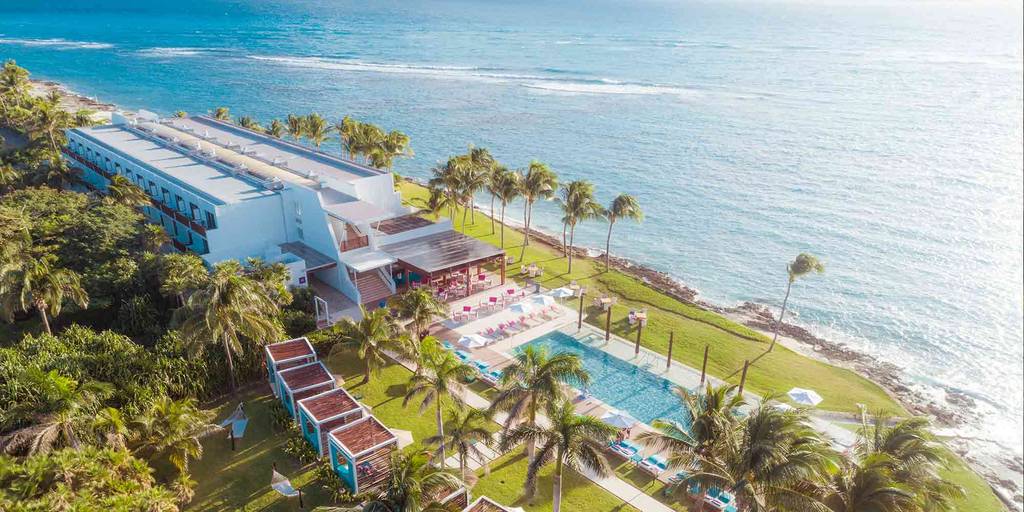 Flying time: 21 hours
Time difference: -13 hours
Currency: Mexican peso
Best time to visit: Dec-April
Well known for: Beaches and mountains landscapes
Languages: Spanish