A promise of Tropical Flavors close to home
Create unique experiences at doorstep!
As restrictions relax, our desire to wander gets stronger! Get ready to indulge in tropical flavors and new experiences with just a few hours of travel. Our low-density resorts in unique and iconic locations are ready to welcome you and your loved ones with peace of mind, and our generous All- Inclusive experience means that we have everything taken care of. 
Heaven on Earth, in Maldives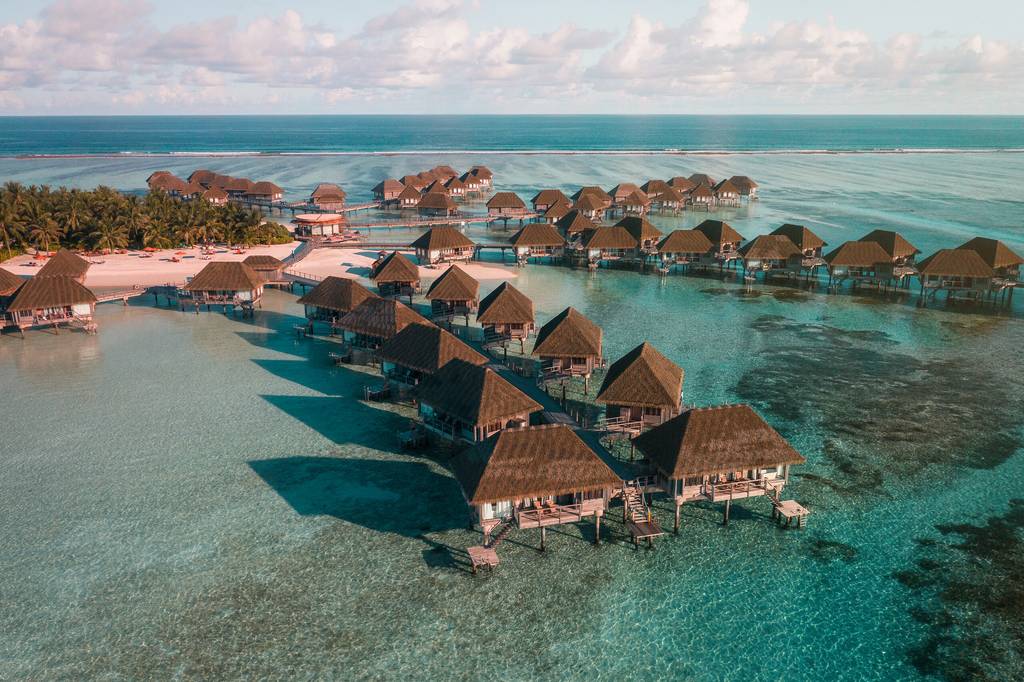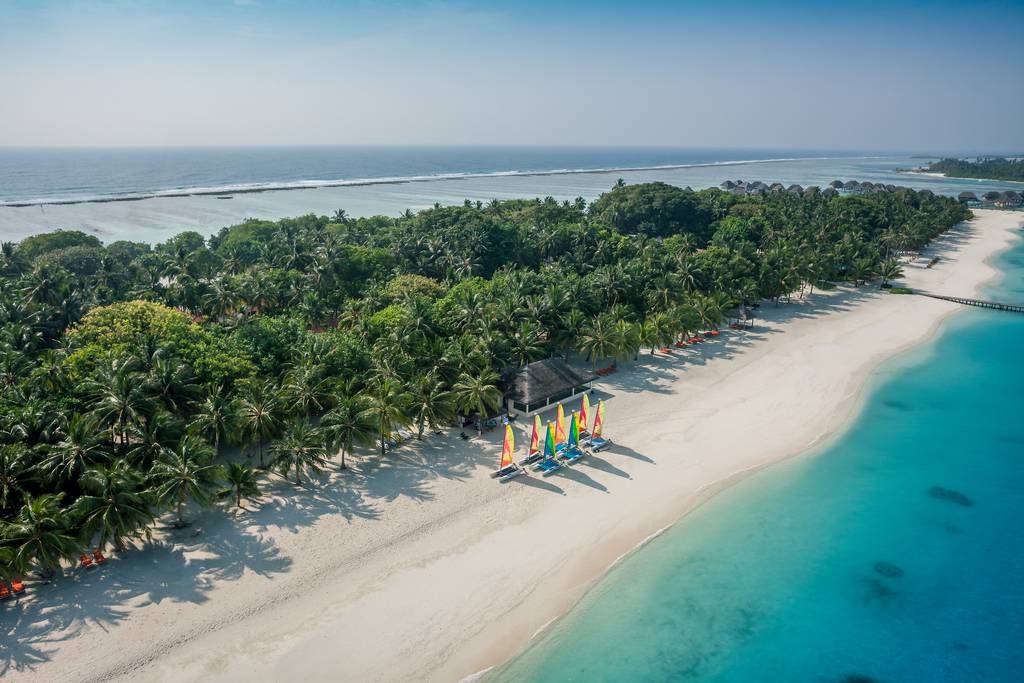 Other Destinations for the Ultimate Getaway
What's included in your stay?
+

Children Clubs 4-17 y/o

+

Full-board Gourmet Cuisine

+

Bar & Snacking

+

Sports & Activities

=

Day & Night Entertainment

Learn more