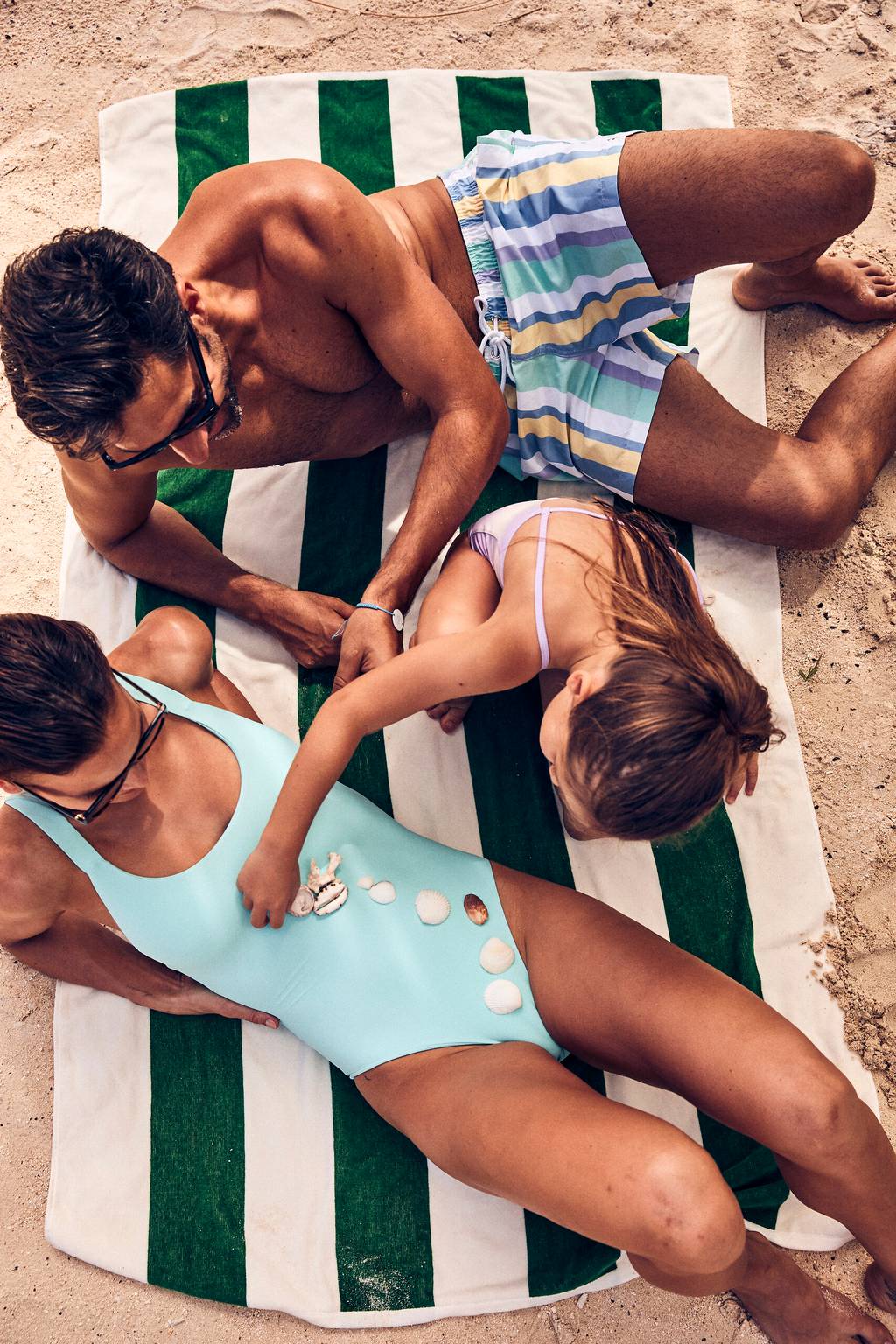 An all-inclusive family escape in Mauritius
Discover the perfect blend of family vacation adventure and unspoilt beauty at All-Inclusive Club Med La Pointe aux Cannoniers, nestled at the tip of the Mauritian coastline. With palm trees, lush gardens and magnificent sandy shores, you'll wonder why you didn't come here sooner.
Of all the Mauritius resorts around, La Pointe boasts the most incredible Kids Clubs for all ages - perfect for children to unleash their creativity and make new friends from all around the world! Meanwhile, you'll have all the time in the world to enjoy wakeboarding, waterskiing, and catamaran rides. In the evening, get together for lobster tasting on the beach. Perfection!