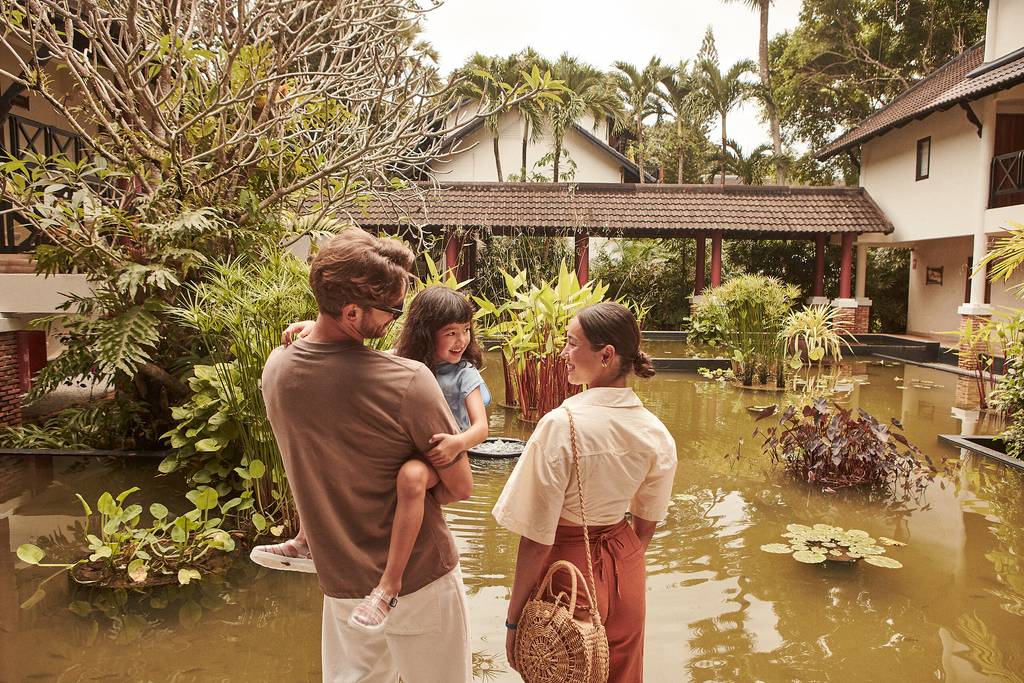 Discover the heart of Thai culture in our All-Incl…
There's a reason why Thailand is called The Land of Smiles, and you'll discover it when you arrive at your Club Med Phuket accommodation! Amidst beaches, green fields and frangipani trees, discover the perfect playground for an unforgettable family holiday in Phuket's most beautiful bay.
Unleash your inner martial artist with Thai boxing lessons, whip up a yellow curry that's worthy of a chef's hat, or just enjoy every moment of your holiday in Phuket relaxing by the tranquility pool. With endless fun for kids and adults, you'll rediscover happiness and come home just bursting with energy!