Your event, your resort
Club Med offers a one-of-a-kind concept that gives you exclusive use of any of our resorts, in 70+ idyllic destinations around the world. Imagine an all-inclusive, personally-tailored gathering where you enjoy the exclusivity and style of a private resort supported by a dedicated, multicultural team.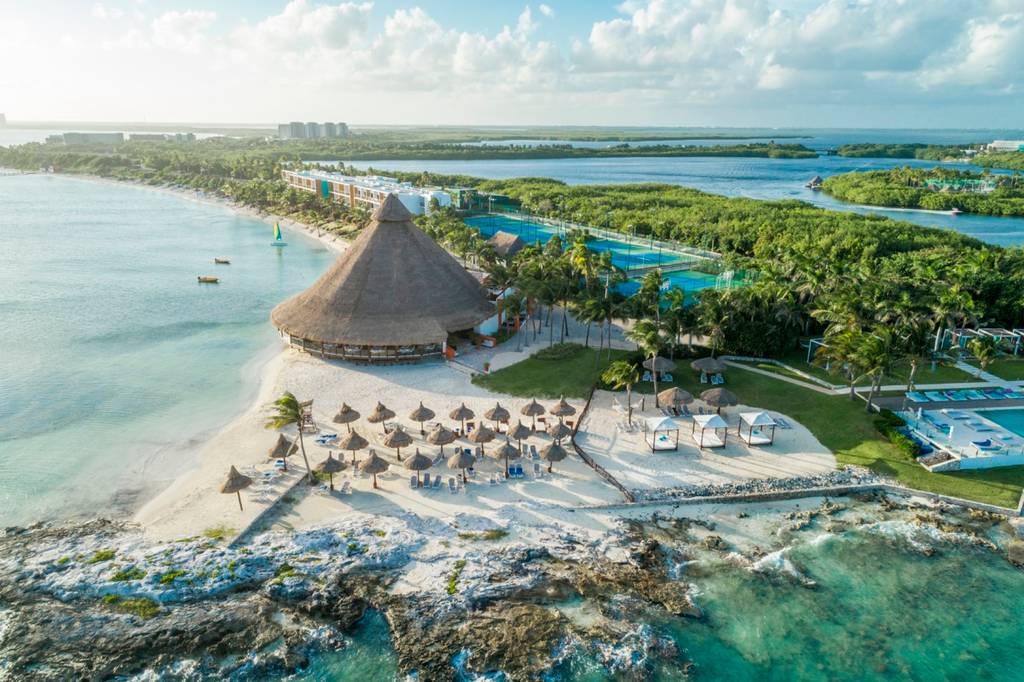 This incredible and unique Club Med concept of renting an entire resort ensures you have an exclusive, all-inclusive and fully customised experience which will meet and exceed your every requirement. Host an unforgettable event in your resort with only your guests.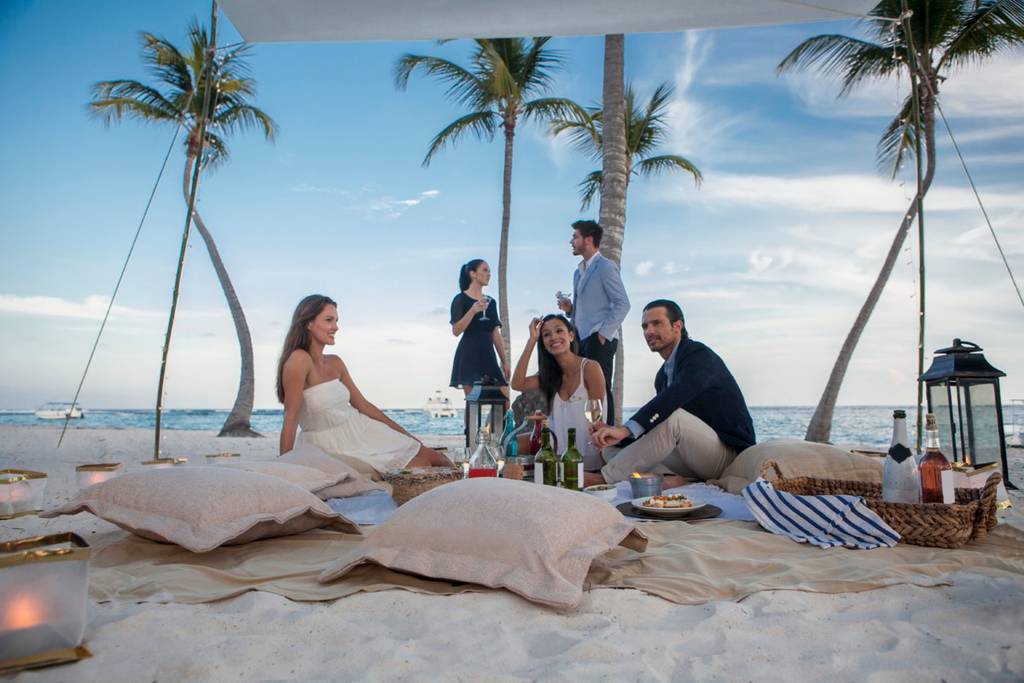 Fully customised experience
With this completely unique package offering you can tailor make your program with the freedom of having the entire resort at your disposal. With many branding opportunities available you will be able to fully represent your brand, as well as any others you might like to involve. With complete flexibility at your fingertips you can offer exclusive spaces and rosters to suit your very best top-tier clients and sellers, whatever you need, just ask and we will deliver. From adapting the operating hours of the different activities to changing the program of sports and entertainment, our Meetings & Events team will make sure all your requests are implemented.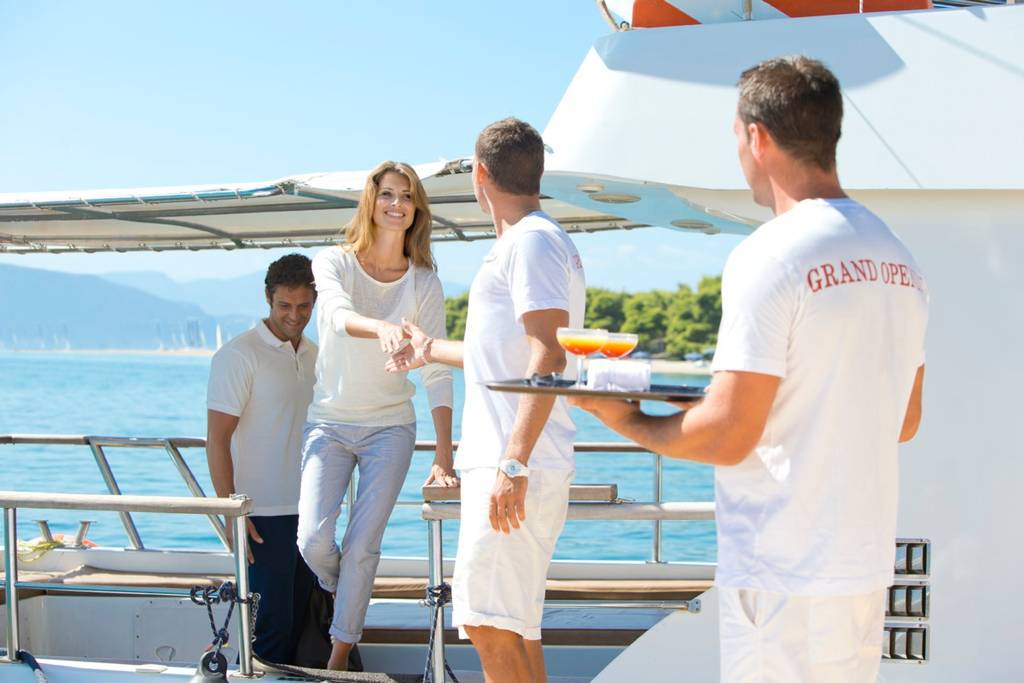 Ensure no detail is overlooked with our full service team of staff committed just for you. We will meet and exceed your every need as all transfers; accommodation and event details are carefully considered and executed while you enjoy a stress-free planning process. Not just for the organisational phase, the entire stay - before, during and after - will be managed by our highly trained Club Med team. The team includes two events specialists who will personally ensure every detail is met so you get the all-important wow factor and successful event you deserve. And 300 to 400 dedicated staff members in resort will be on hand to ensure your entire experience runs smoothly and easily.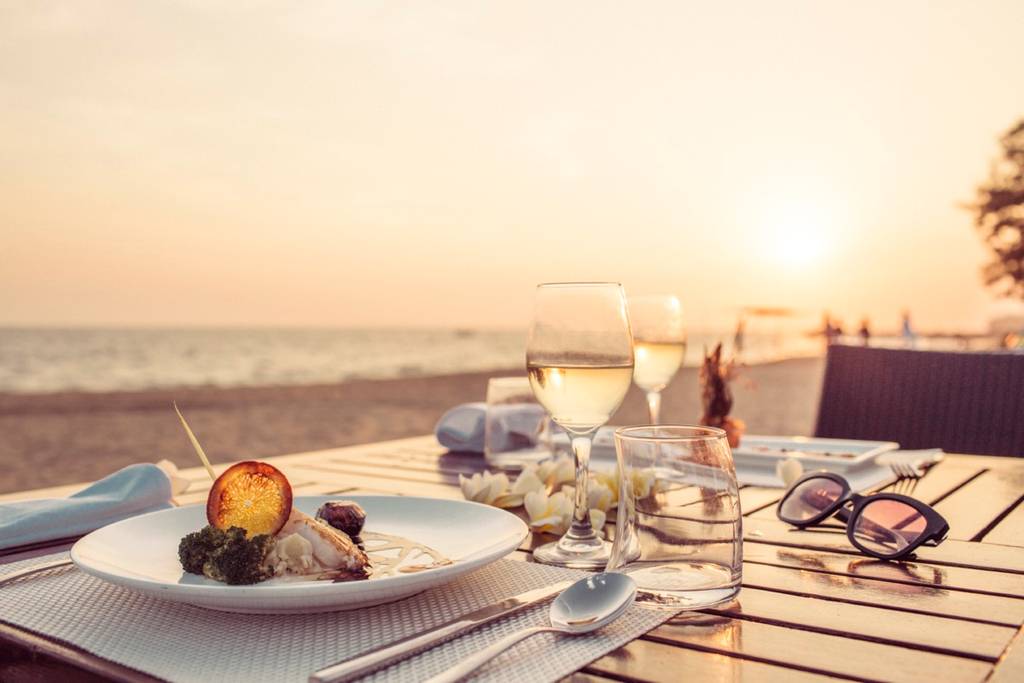 Carefree for you, unique value for your team and guests. Our premium all-inclusive formula means a truly indulgent experience for them at one simple price. A wide range of alcoholic drinks are also included so you'll never get stung with any additional charges at the end of a stay. With our food, accommodation and drinks packages everything is already done so you get an absolutely care-free experience for all involved. And for an ultimate worry-free planning, you can also let us arrange transportations at your convenience. With our air-inclusive packages your flights and transfers are all sorted for each of your guests.
Rent a resort
in the most stunning destinations
Whether in the Indian Ocean, in Asia or in America, here is a selection of resorts you can entirely rent to host the perfect event.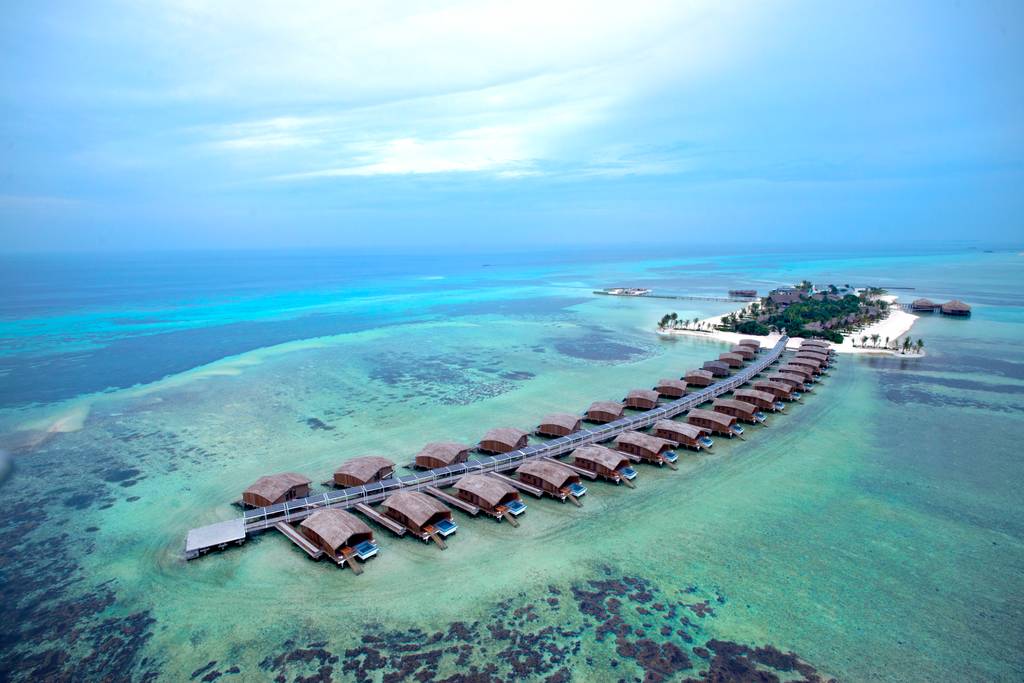 Club Med Finolhu Villas, Maldives
Make your event unforgettable with an award-winning, once-in-a-lifetime experience. The ultimate in indulgence, our luxury villas sit on stilts above the calm seas and white sands. The Finolhu Villas are an awe-inspiring destination where guests can relax together in a stunning location they'll remember for a lifetime.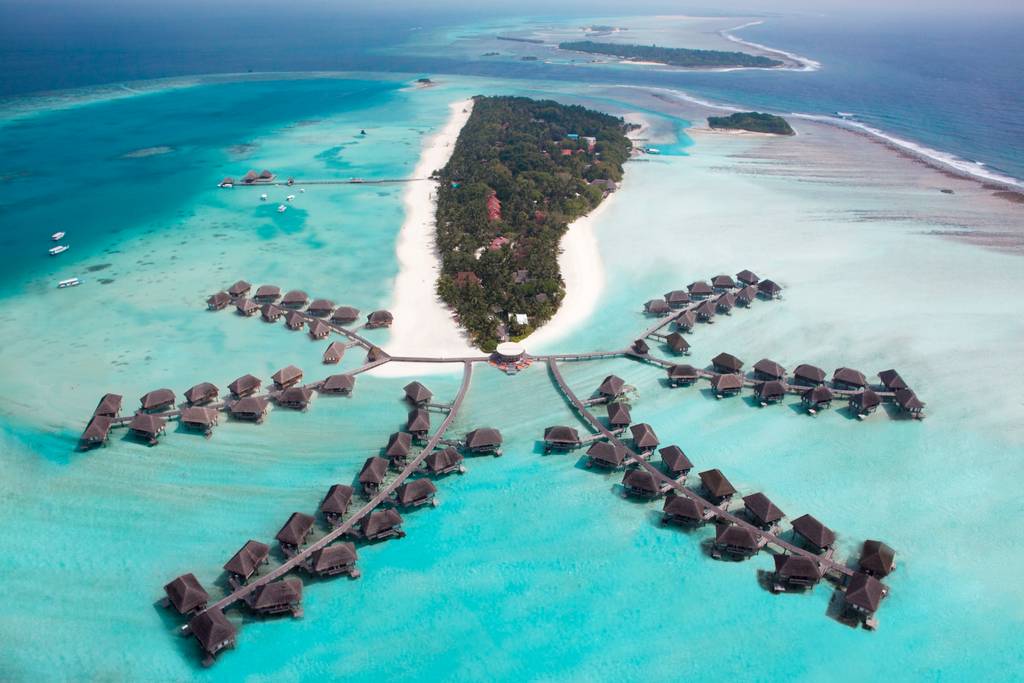 Enjoy the endless turquoise playground as you have the entire resort to yourselves. Feel the pristine white sand in between your toes, enjoy the wide array of sea activities and indulge in the vibrant beauty of Maldives. A blissful destination, your guests can recharge, enjoy trips on the glass bottomed boat to explore the incredible marine wildlife, eat grilled lobster and lounge by the pool for the ultimate event no one will forget.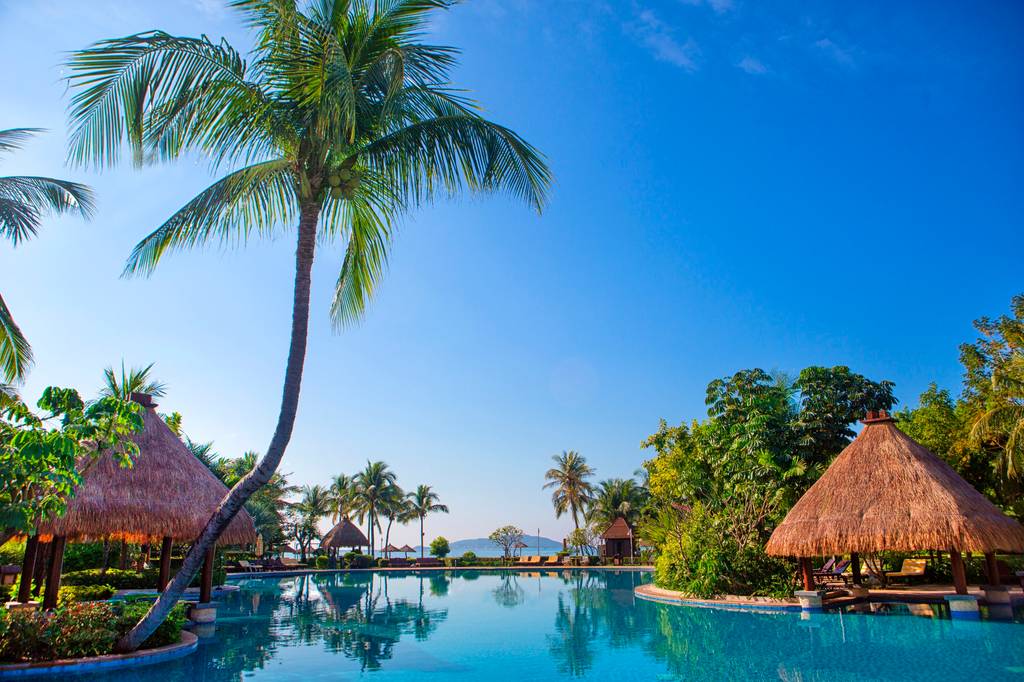 Nestled in a tropical haven and a lush setting, with a thrilling fusion of Chinese culture and French art-de-vivre. Sanya is a multi-award winning holiday destination for both leisure and corporate groups. Venture into the turquoise waters for a range of exciting marine sports such as scuba diving*, jetski* and kayaking. Or discover* Chinese and mystic minority cultures and embark on jungle adventure through Sanya's well-preserved rainforest parks.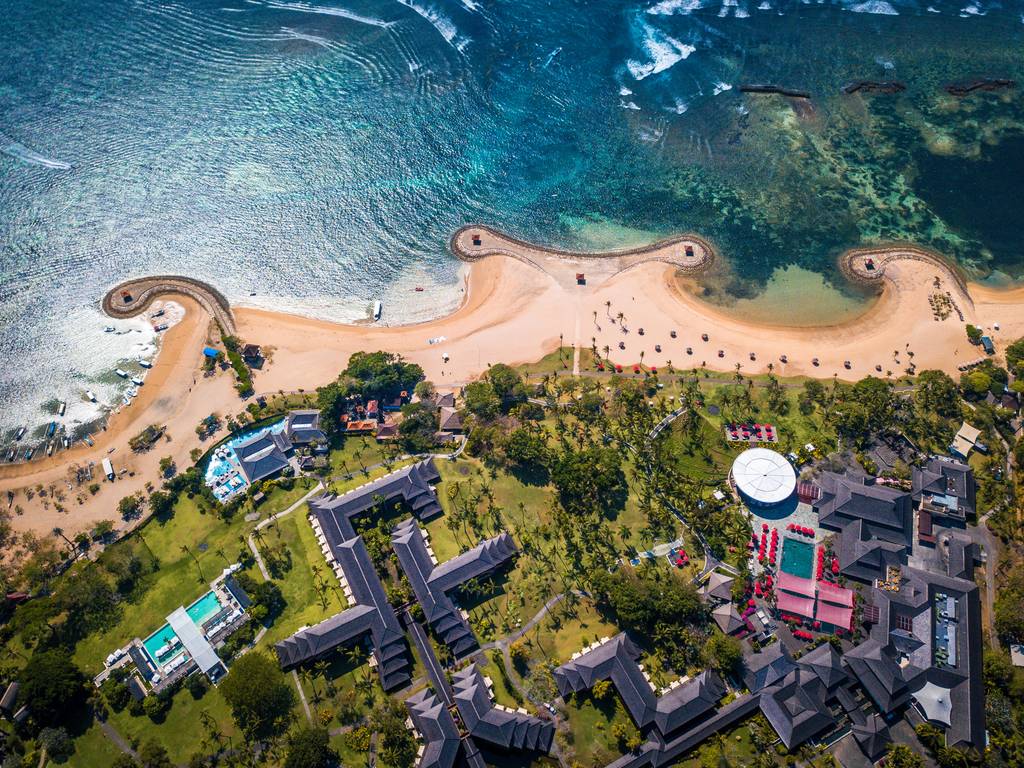 Connect to the soul of Bali at one location. So close to home yet offering culture, nature and world-class cuisine, Club Med Bali is an architectural masterpiece in one of Indonesia's most renowned destinations. Ideal for conferences and incentive groups, Club Med Bali's conference facilities house up to 200 delegates and activities like flying trapeze and stand-up paddle boarding provide an abundance of team-building options. There truly is something for everyone in this vibrant Asian gem.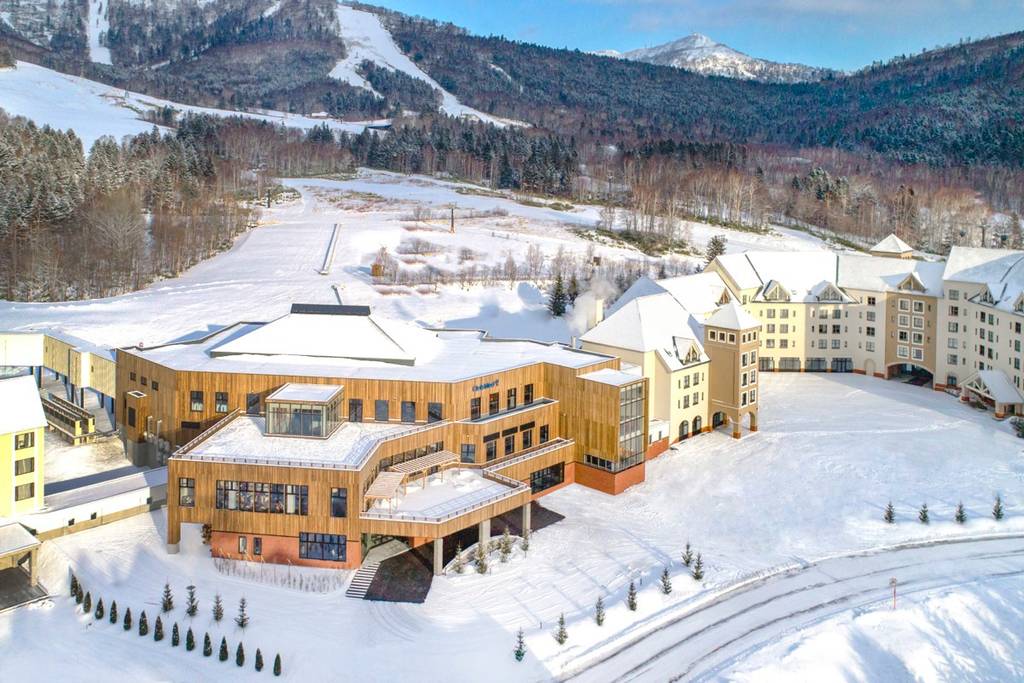 Club Med Tomamu Hokkaido, Japan
Soft powder snow, ice slides and an ice bar, delectable 'yakiniku' BBQ paired with sake or tea, and Japan's largest indoor wave pool... get ready to ride a different wave at the new Club Med Tomamu Hokkaido resort. Discover wow-inspiring snow holidays in Japan's northernmost island. There's something for everyone on the pristine slopes, with ski and snowboard lessons for all, snow trekking, and snow rafting adventures. Winter wonderland is real... and it's here!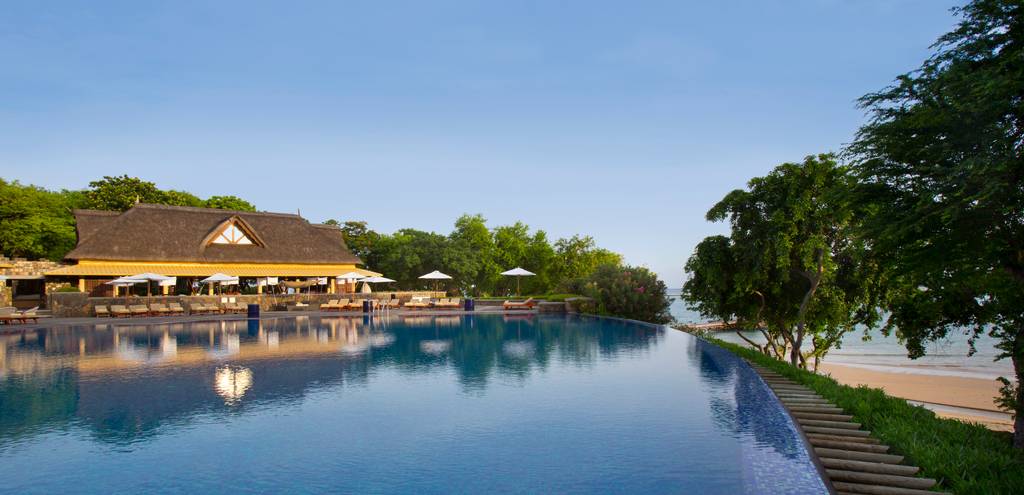 Club Med La Plantation d'Albion, Mauritius
At the crossroad between the great continents of Africa and South West Asia lies the water wonderland of Mauritius: the ideal location for adventure, water sports, delicious food and truly impressive events. Your guests can discover this tropical paradise and breathtaking location, with the opportunity to experience the warmth and hospitality that Mauritian culture has to offer. A great incentive for groups or to reward and inspire, this unique and diverse culture provides an incredible unique experience that will be remembered forever.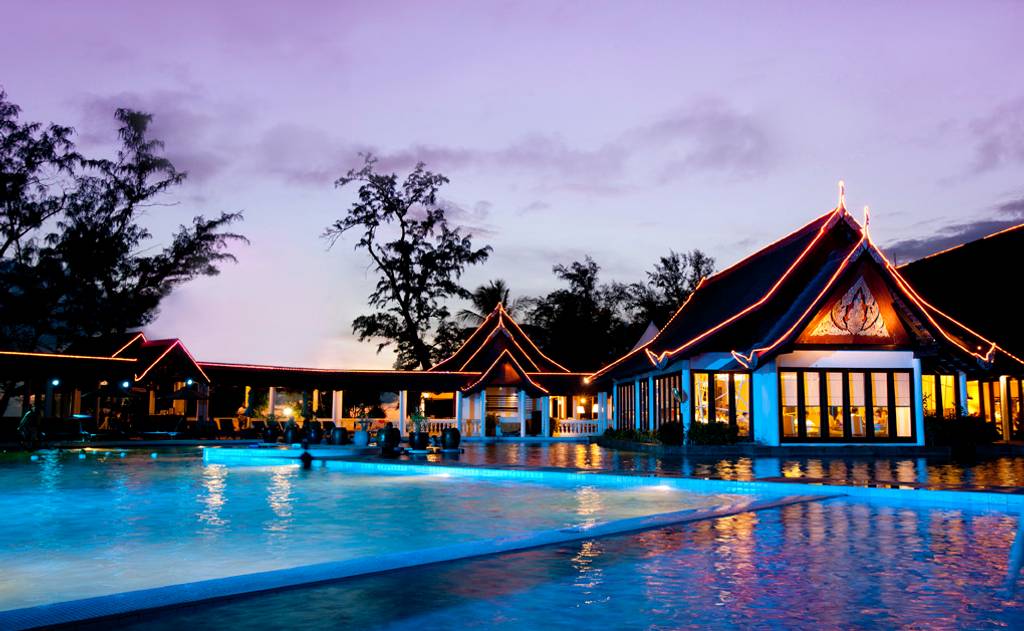 Club Med Phuket, Thailand
Provide a culturally stimulating and exciting destination for your next event just a few palm trees away from Thailand's bustling capital. Only a short flight from Australia and New Zealand, located on Kata Beach, the Resort can host up to 180 guests, with full conference facilities and a tantalising range of local and international cuisines. Dinners and private functions can be arranged on site with all needs catered for. In Club Med Phuket your guests get the chance to embrace the colourful and captivating Thai culture, shopping and excursions right alongside their business duties.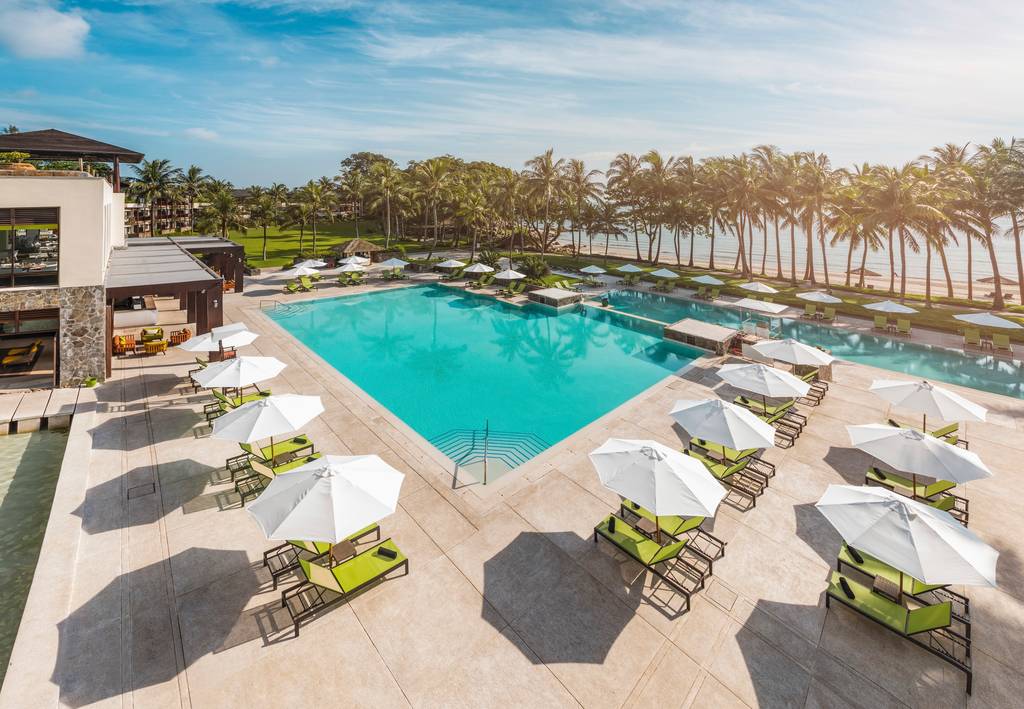 Club Med Bintan Island, Indonesia
Perfect your event as you blend holistic wellness with a private resort booked out just for you. Club Med Bintan Island has been transformed into the ideal destination for groups seeking a rejuvenating and invigorating experience. Your guests will have a relaxing and fully serviced stay, complete with comprehensive state-of-the-art facilities for their every need, upgraded spaces for wellness and sports activities, and an access to our relaxing Hilltop Club Med Spa.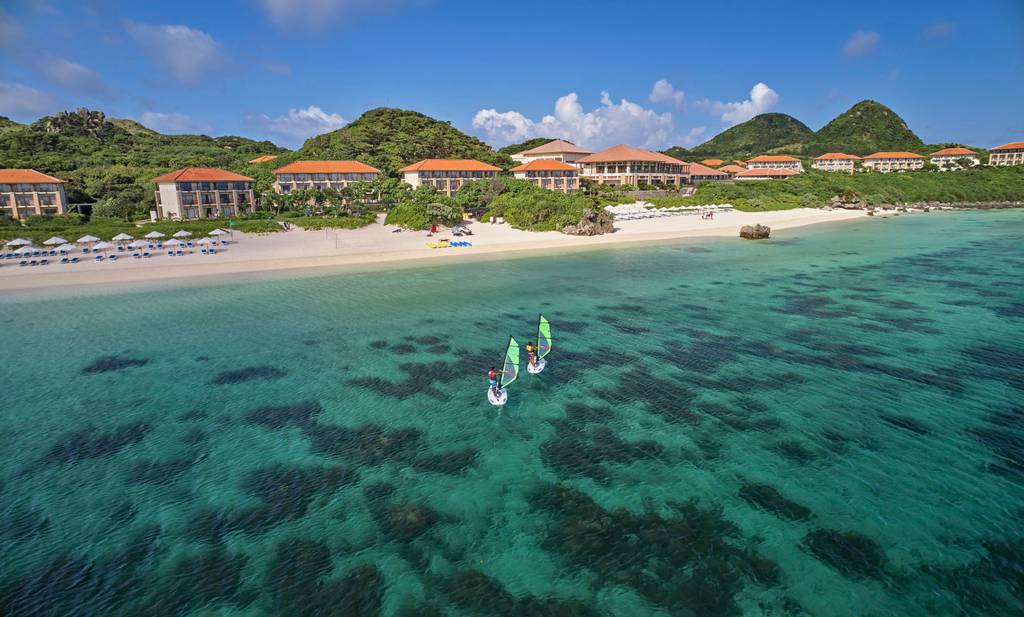 Club Med Kabira Ishigaki, Japan
Club Med Kabira is located to the west of Okinawa Ryukyu archipelago, an hour's flight from Okinawa. Surrounded by coral reefs and uninhibited islands, Ishigaki Island offers spectacular oceanic views, as far as the eye can see. Breathtaking vistas of untouched islands and endless ocean form the backdrop for your next conference or incentive. Kabira is a marine sanctuary playing host to one of the world's largest coral habitats and is home to many wild sea animals including turtles, manta rays and tropical fish. Your guests can discover the unique Okinawan culture through food, music and excursions, all of which can be privately arranged at extra cost.