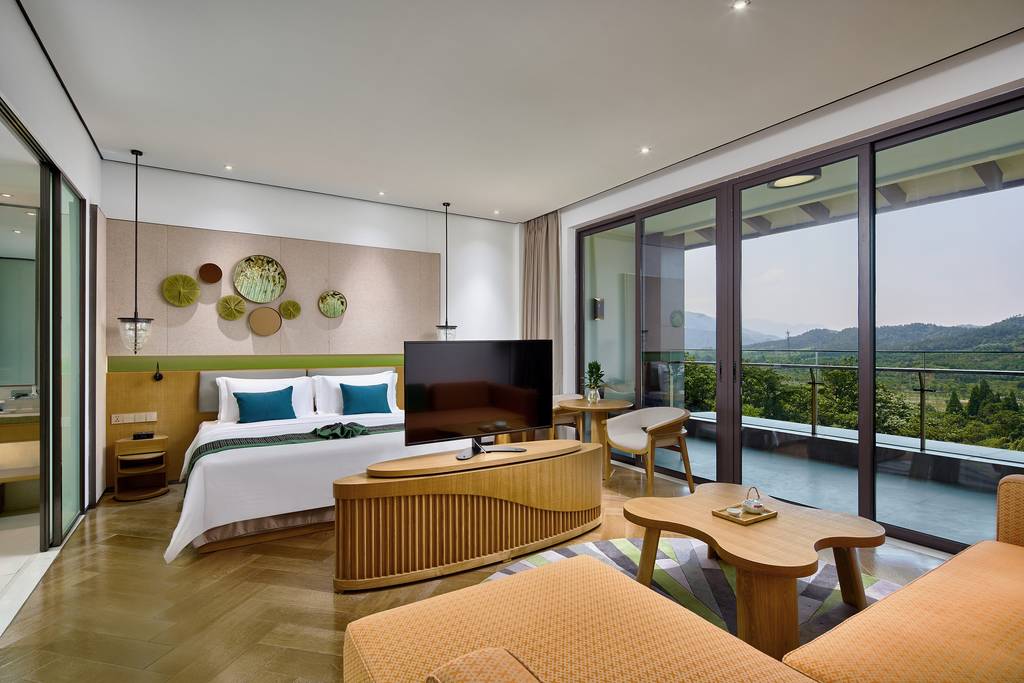 Green Reconnection in Anji Nature
Located in the bamboo forest and surrounded by the tea gardens of Anji, Zhejiang Province, Club Med Anji offers travelers and families upscale holidays in an authentic natural destination. Take a walk in the green gardens and breathe the fresh air, taste the Hangzhou cuisine or just sip the reknown white tea and learn the ritual of traditional tea ceremony. You will find that peace of mind and happiness have never been so close.
Check-out: before 11:00am
Check-in time: after 3:00pm
Note:
The resort is going through landscape improvement.We apologize for any inconvenience incurred.
The outdoor zen pool remains closed until further notice.